While there's plenty to keep you busy in those hectic early days of your engagement. You're likely thinking about hiring a photographer for the big wedding day, why not consider taking engagement photographs as well with that photographer? Wedding photos are a significant milestone that will be remembered & cherished for a lifetime, so, why not have an engagement photoshoot to build upon those memories as well?
They make a great addition to any wedding album, telling the story from the beginning. Furthermore, they also make a great addition to Save The Date wedding cards. This article will talk you through all the steps and tips for the perfect engagement photoshoots.
Create an Engagement photoshoot Moodboard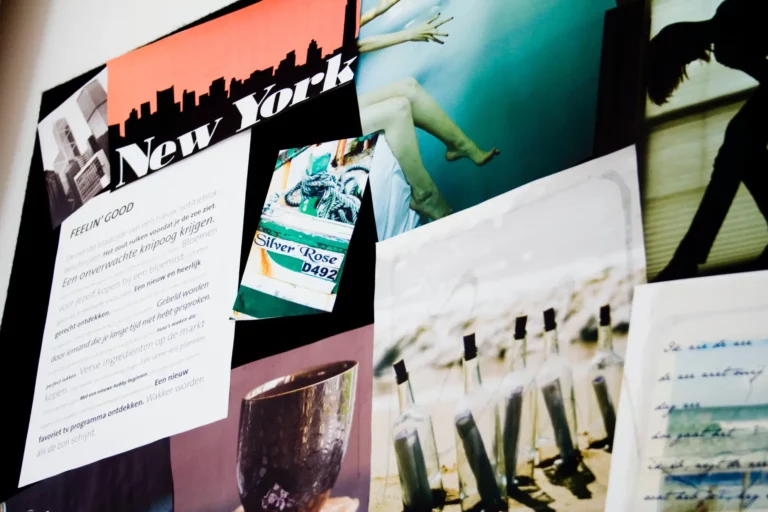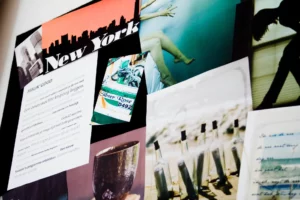 Conducting research is one of the best ways to search for what you want from your engagement photoshoots. Pinterest can be an excellent tool for this. Pinterest is a social media and image sharing site that lets you build up a mood board of topics that interest you and can be shared with other people.
In this case, you could research colour schemes and also potential locations for your engagement shoot. You can create separate sections in one board using Pinterest, which means you can organise areas like colour schemes, possible outfits, poses and locations for easy access.
Choose a photographer for your engagement
photoshoot
Engagement photoshoots also allow for a sort of test run for your big day; so, having the same photographer for both events in helping with preparation and experimentation would be a good decision if it's possible. It will enable you to get to know your photographer better and see if they're the right fit for your Wedding. Not only does it allow for a test run, but it also means that your photographer will understand you better as a couple and ensure that your photos reflect that.
Make a plan
One of the best ways to begin planning your engagement shoot is by selecting a venue that both of you will love. This way, you can start planning everything else around this location. We will now discuss the different planning stages you will need to go through.
Planning: Location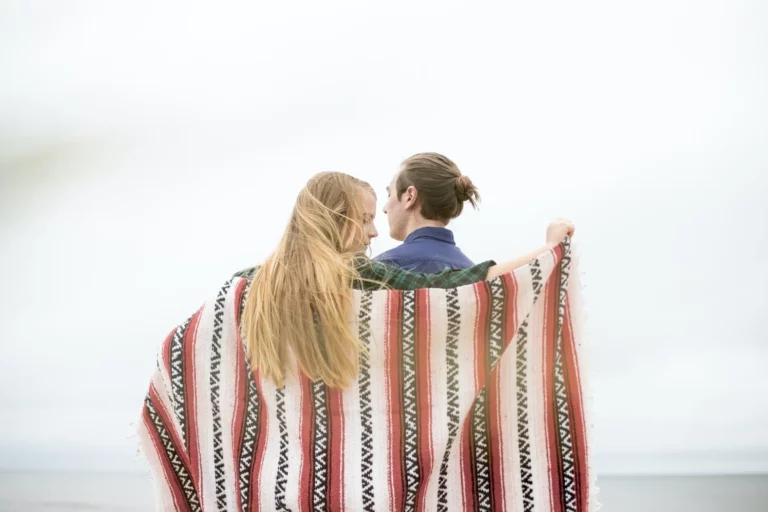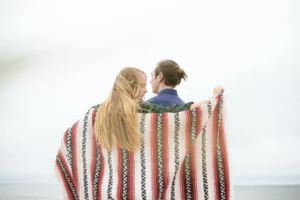 The location of your engagement photo shoot is entirely up to you and your partner. You could keep it simple by taking these photos in the spot where the proposal happened; however, often, this can be difficult, perhaps this place is abroad or in a place you can't travel to for photos. Alternatively, the location could be a place special to you as a couple.
Here is a list that might help you choose:
The spot where you first met

Your favourite place to visit as a couple

Where you had your first date

Your wedding venue
The location of your engagement photoshoot doesn't have to hold special meaning either; it could just be a beautiful backdrop. Look into nature reserves or botanical gardens nearby; there are plenty of Facebook groups and webpages online to see what's nearby to you.
If you plan to shoot somewhere you haven't been before, it is a good idea to visit the location beforehand to find spots you like best and ensure it is well suited and to keep an eye on the weather so you can get the best shots possible.
Planning: What to wear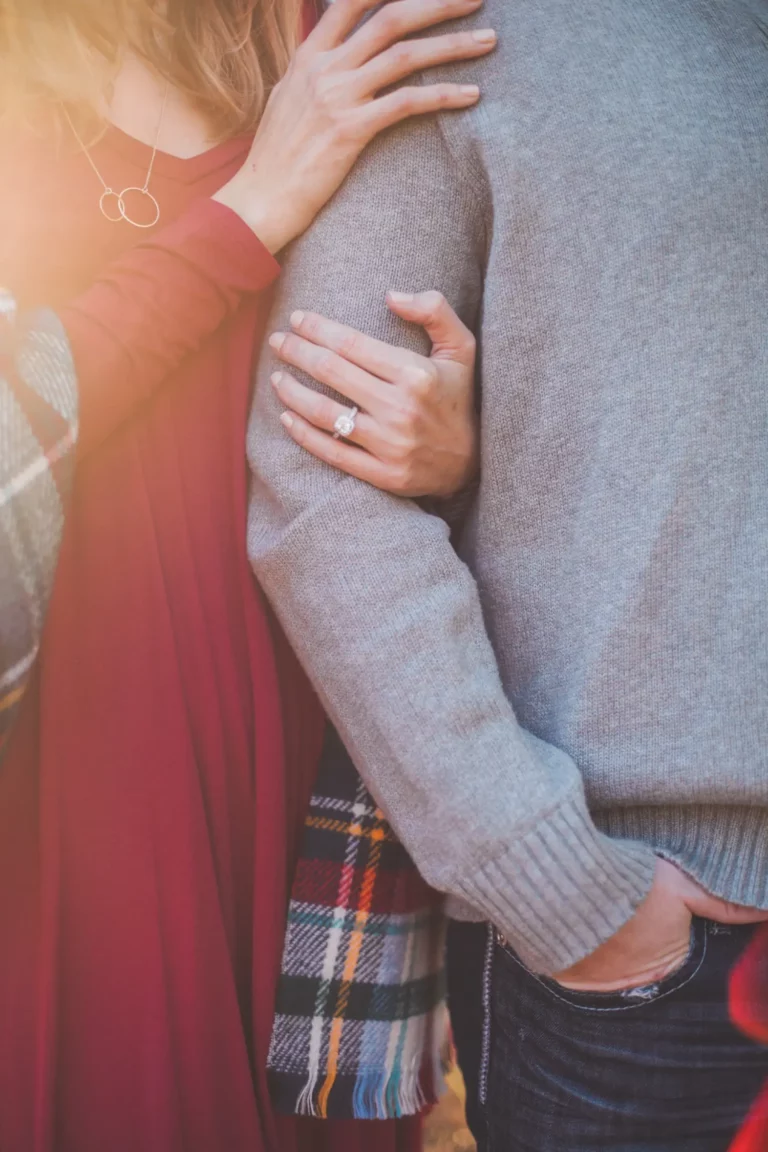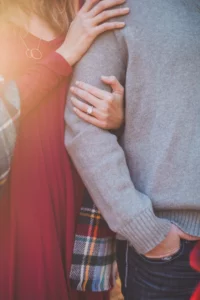 Sometimes things don't go to plan; this could be because of weather, lighting, or even wardrobe malfunctions. Maybe a different outfit would suit another situation. So it is important to have different options. Bringing a couple of outfit options with you on the day of the engagement photoshoot would be advised. It's essential that you are both wearing something comfortable and feel-good wearing. Your confidence will shine through in the photos and allow for a more natural shoot. You'll want to dress cohesively with your significant other, decide on what sort of vibe you want to go for, whether it be casual or smart. Think about what truly reflects you as a couple.
Another thing to consider is hair and makeup; you can create a mood board for these if it's something important to you by looking through Pinterest or Instagram for inspiration and styles you both love. Decide between doing hair and makeup yourself or hiring a stylist. If you're doing it yourself, ensure that you're comfortable and know what to do so it would be advised to practice beforehand. When hiring a stylist, make sure that you've done a trial run and are happy with the results before moving forward.
Planning: Poses
Try out different poses before the shoot with your significant other. Make a mood board of potential poses. Research on social media and even engagement/wedding photographer websites. Your photographer will be there to guide you on the day, but it makes things a lot easier to know what you want out of the shoot beforehand and that you're comfortable posing in front of a camera. Talking with the photographer as well can improve your pose ideas and even inspire new ones that would look better.
Once taken, your engagement photoshoot is a great tool. Not only are they a beautiful addition to the wedding photo album. They can be utilised as a part of your save-the-date favours, wedding invitations and announcements, and decor on the special day.
Looking for advice on your wedding photography or more of our blogs? Read more here.