Seven hundred thirty-two million people worldwide use Tiktok, making it the perfect opportunity to advertise your brand on the platform. The platform relies on creativity which makes the possibilities for content endless. Here are some top tips to help you utilise Tiktok within your social media marketing arsenal.
What content can you expect on Tiktok?
TikTok's algorithms are precise to their user, and they are constantly updating this system to increase its effectiveness. This can be a great tool to harness when reaching your desired target audience.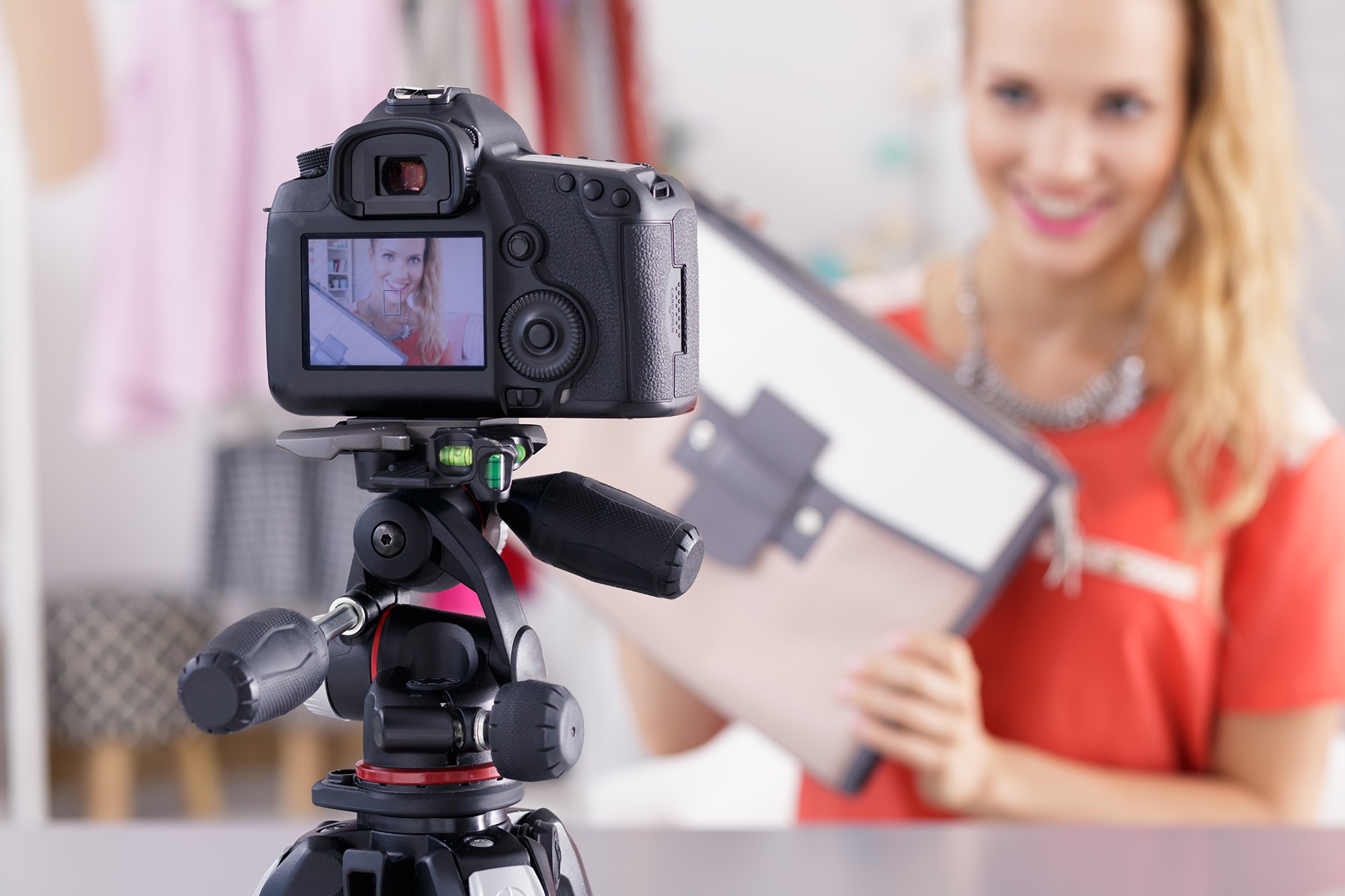 Tiktok Content includes:
Dances
Challenges
Lip-syncs
Product demos
Fashion
Vlog
Storytimes
Q&A / FAQ
Humour
TikTok also is very reliant on "Audios"; audios often trend or accompany challenges and work much like how hashtags do on Instagram.
How can you advertise using Tiktok?
Whilst TikTok does allow companies to participate in paid advertising with adverts as you open the app, they can be dismissed quickly, just like the youtube skip button. Therefore it is best to approach Tiktok advertising organically. By creating engaging content that potential clients/customers can interact with, you are much more likely to have a lasting effect on your viewer.
Collaborating with influencers is an excellent idea if you wish to boost your business without the organic method. Tiktok users are less likely to skip influencer videos than they are adverts.
How can you engage with your audience?
Although Tiktok does rely on video content, the comments are also a source of entertainment for its users. Many brands use humourous and relatable comments on videos and interact with potential customers, an organic way of reaching your audience. This can be seen by brands like Duolingo, posting funny interactive comments on TikToks. A perfect example of brands getting their voice out is the current trend of users asking brands to comment on their videos for no reason; household names like Mcdonalds, Lulu Lemon, Lionsgate and Nandos all got involved.
Videos themselves can be up to three minutes long, but most content is only viewed for 16 seconds. One of the benefits of TikTok for its users is its short snappy content which makes it easy to consume.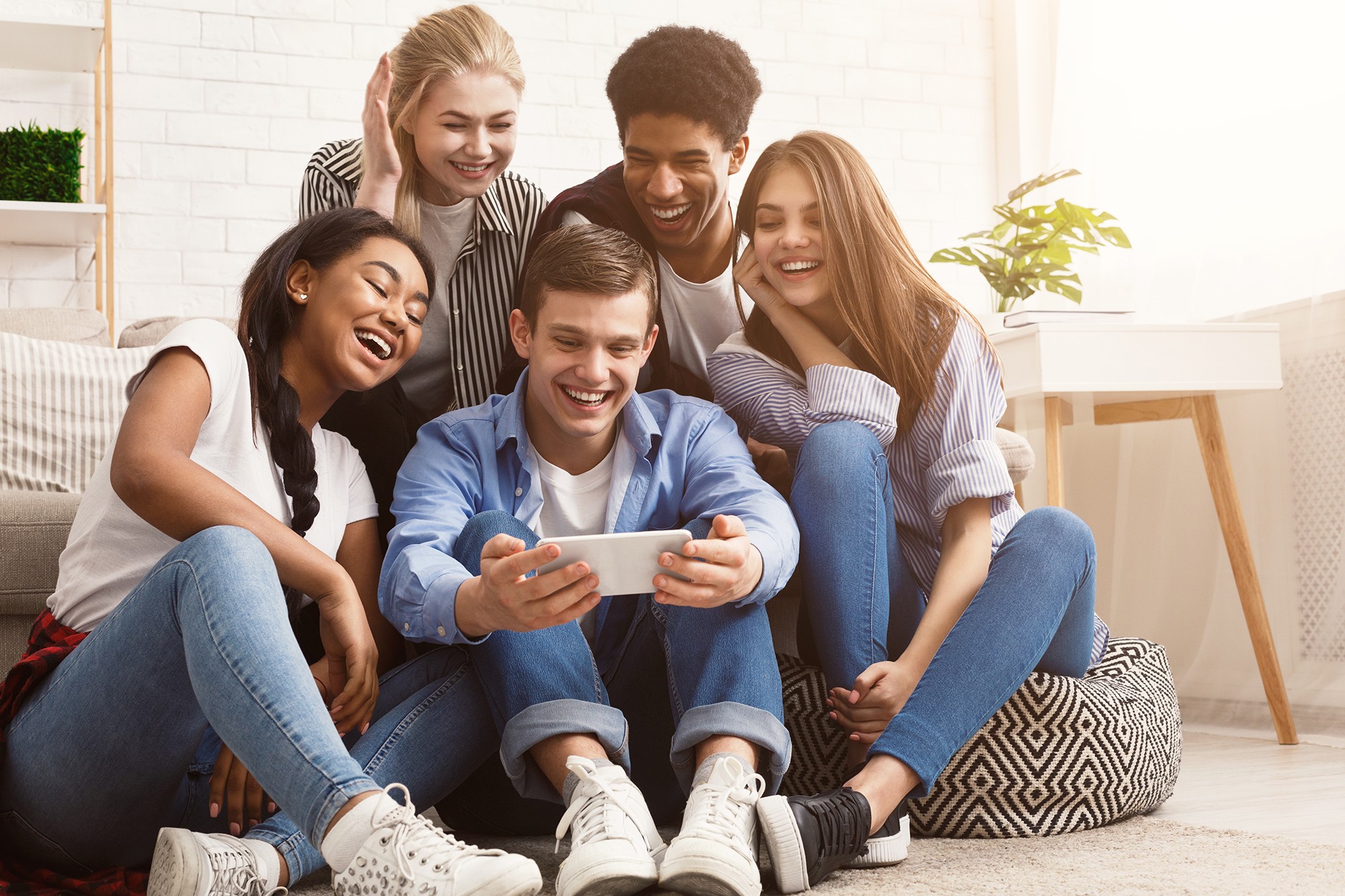 Another way to engage is Duets. Duet's allow people to comment on other videos with a video instead of a written comment. Duet's let Tiktok users encourage people to join in with each other's content, whether it be lip-syncing different movie characters or participating in TikTok's various video challenges.
What do you need to make a Tiktok?
Apart from an engaging idea, all you need to record a TikTok video is a good quality smartphone camera; Tiktok provides editing software within its app, making it very easy to put together a quick piece of content to post.
However, some users do opt for more professional video quality and utilise a camera set up to achieve a more visually appealing result, using professional software to create more impressive transitions.
Here at MO Studios, we have a team of professional product photographers and videographers who can help you put together more technically challenging TikToks that are sure to wow your desired audience.
Altogether, Tiktok provides a platform to let your creativity flourish and captivate your target audience. Being the most popular social media platform right now, combined with its user-friendly algorithms, it's no wonder that many businesses are benefitting from it.