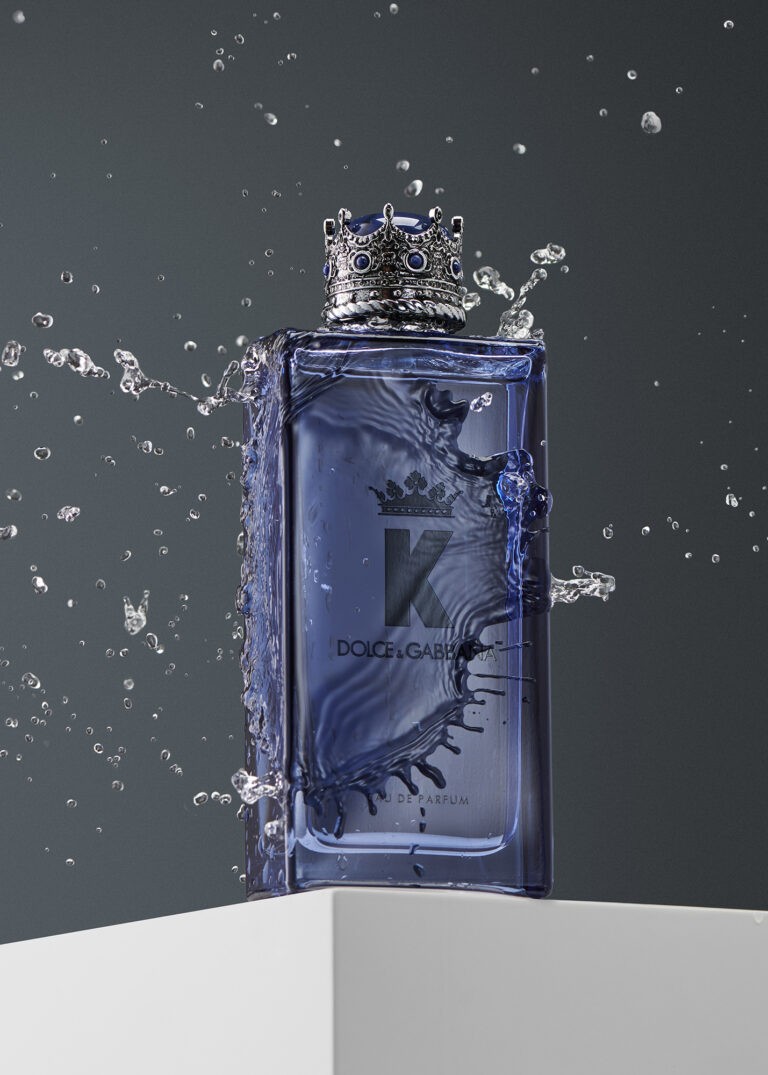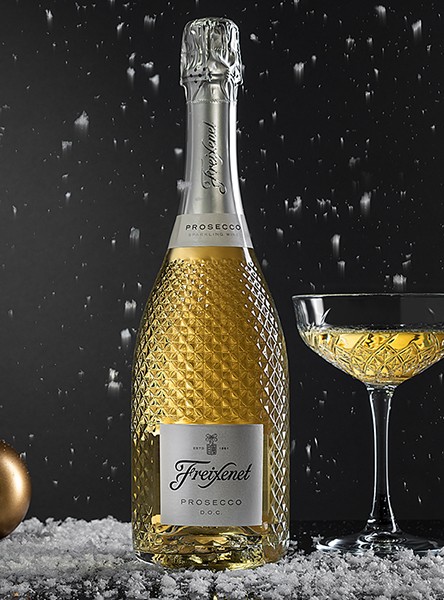 About Us
Showcase your collection the way you want to, by allowing professional photographers to turn your creative vision into a reality.
It's no surprise that eCommerce is booming nowadays with its convenient approach to
shopping, but it can take away some of the enjoyable aspects of shopping in person, like the
ability to browse easily or take a look at a product close up. We know how important it is for
the customer to get the most out of their shopping experience and that's why Tiptop works
with the customer in mind, we offer a range of services that will help display your product in
a way that entices and interests your customer. We know the techniques to bring back the
immersive experience that has been lost within a lot of eCommerce and bring back the joy
of shopping.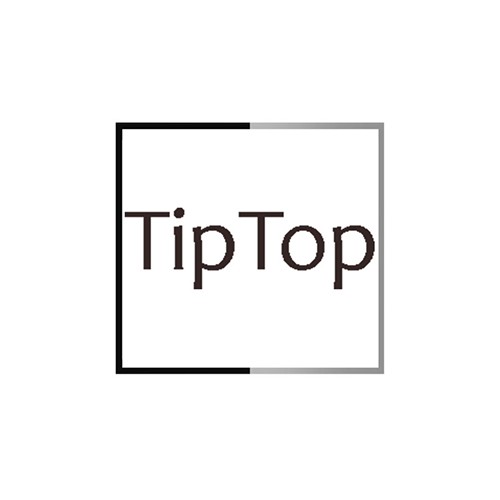 Tip-Top Photography
Good things come in small packages and without the attention to detail within your product photographs the daintier aspects of your products, can be lost. Professional product photography will bring the interactive experience of shopping in-person to your eCommerce business.
We can help yuo to find pack-shots photographer, or perhaps even lifestyle shots to encourage the customer to imagine your piece on themselves. Whatever it is your business requires Tiptop is ready to bring that vision to life.
eCommerce Solutions
Easily Find The eCommerce Pros You're Looking For
White background Photography
Allow us to make browsing a breeze for your customer and let your product do the talking. By selecting white background photography you're keeping the attention on your product, this style of photography allows those split decisions by your customer as they're scrolling through your products a lot easier. eCommerce is put on its pedestal by its convenience, customers value their time and by cutting their shopping time down you're making it simpler for them to make their decision on your products.
Videography
Bring back the tactile experience that shopping in person used to offer, immerse your customer in the world of your product. With high street shopping on the decline, its time to widen your horizons to the world of eCommerce without leaving behind the fun and hands-on features that shopping in person has to offer.Whilst videography will encourage extra word of mouth advertisement it also means that returns are much less likely as your customer can view the product from all angles.
Lifestyle Photography
Imagination can lead to real-life sales. By utilising lifestyle photography service you open up your creative options. Choose from models, settings, colours or even extra products to enhance your product photos. Lifestyle photos encourage your customers' imagination and once they can picture themselves wearing and using them, adding them to their shopping basket is just a click away. It's important that your photos reflect your unique style and voice as a company and we will work alongside you to really ensure that in your images.
Get in Touch
To Find Out More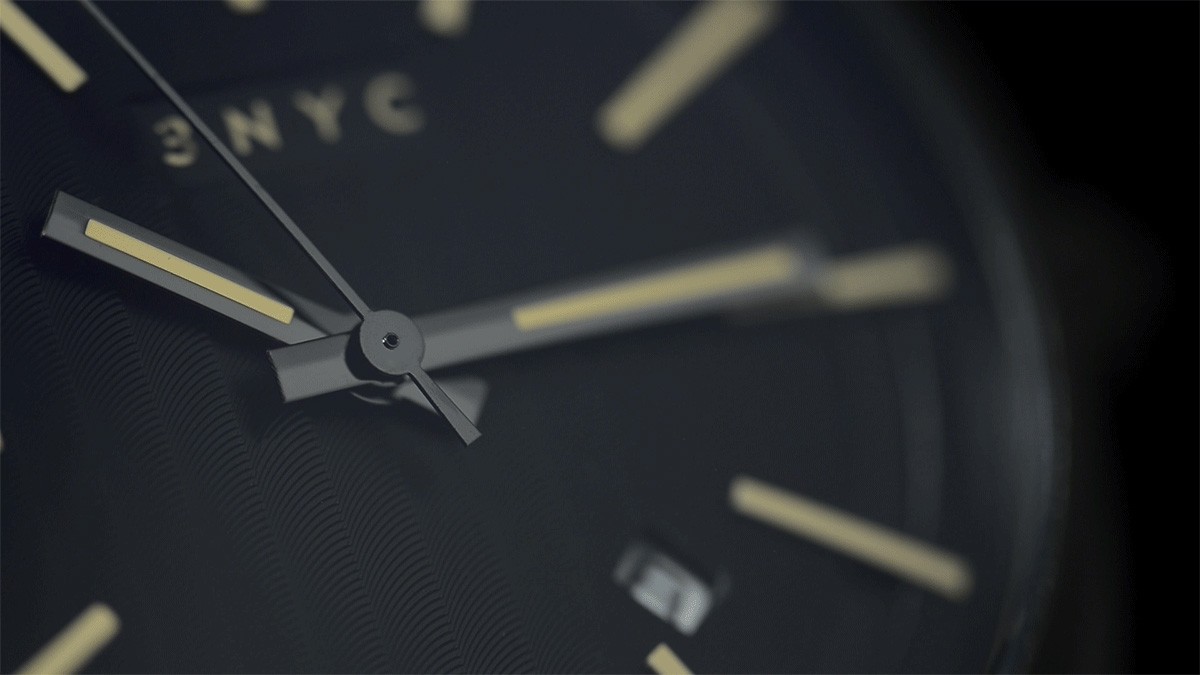 Read Our Blog

Nov 20, 2021
By:

Tip-Top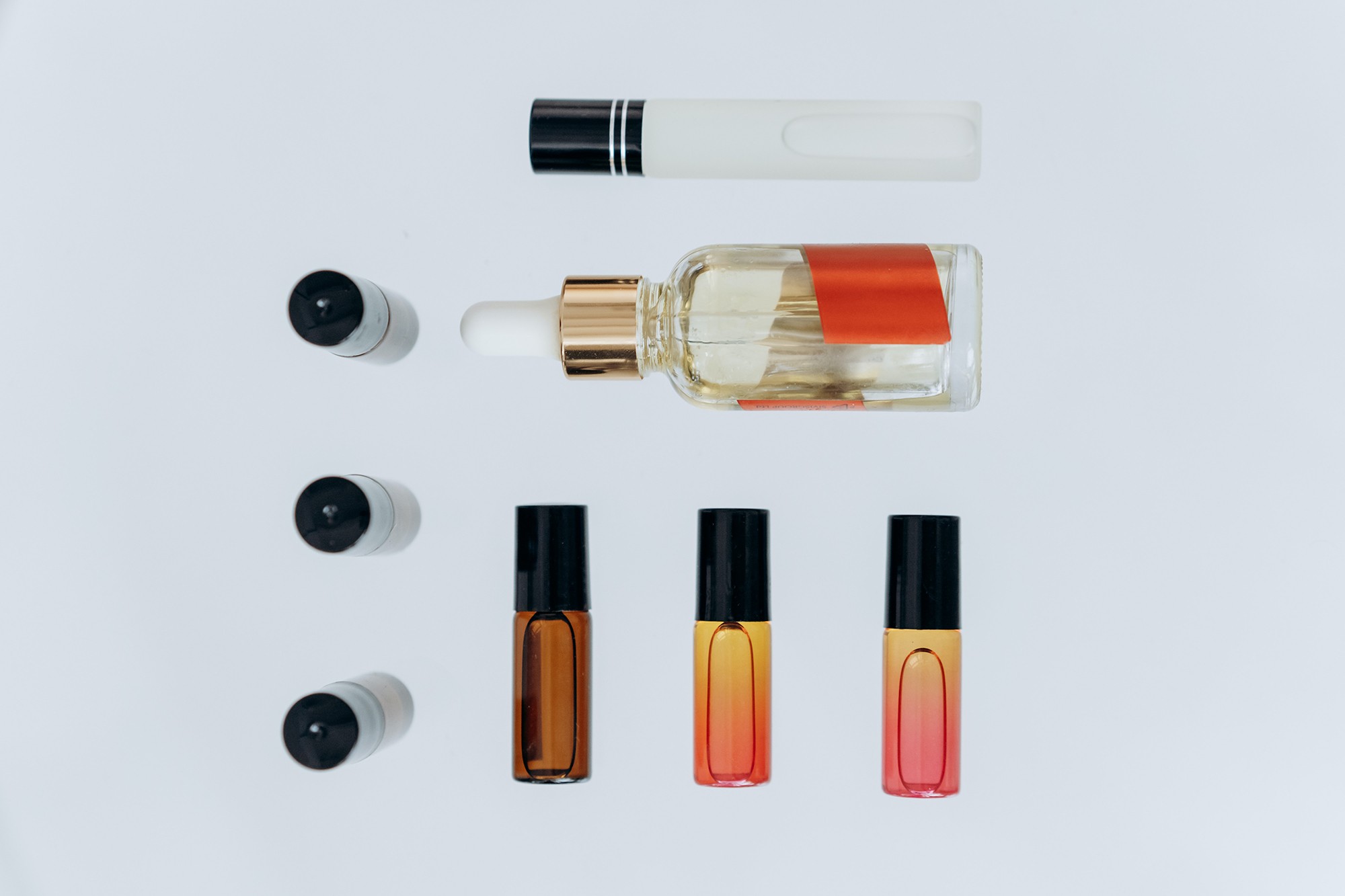 Product Photography

Nov 20, 2021
By:

Tip-Top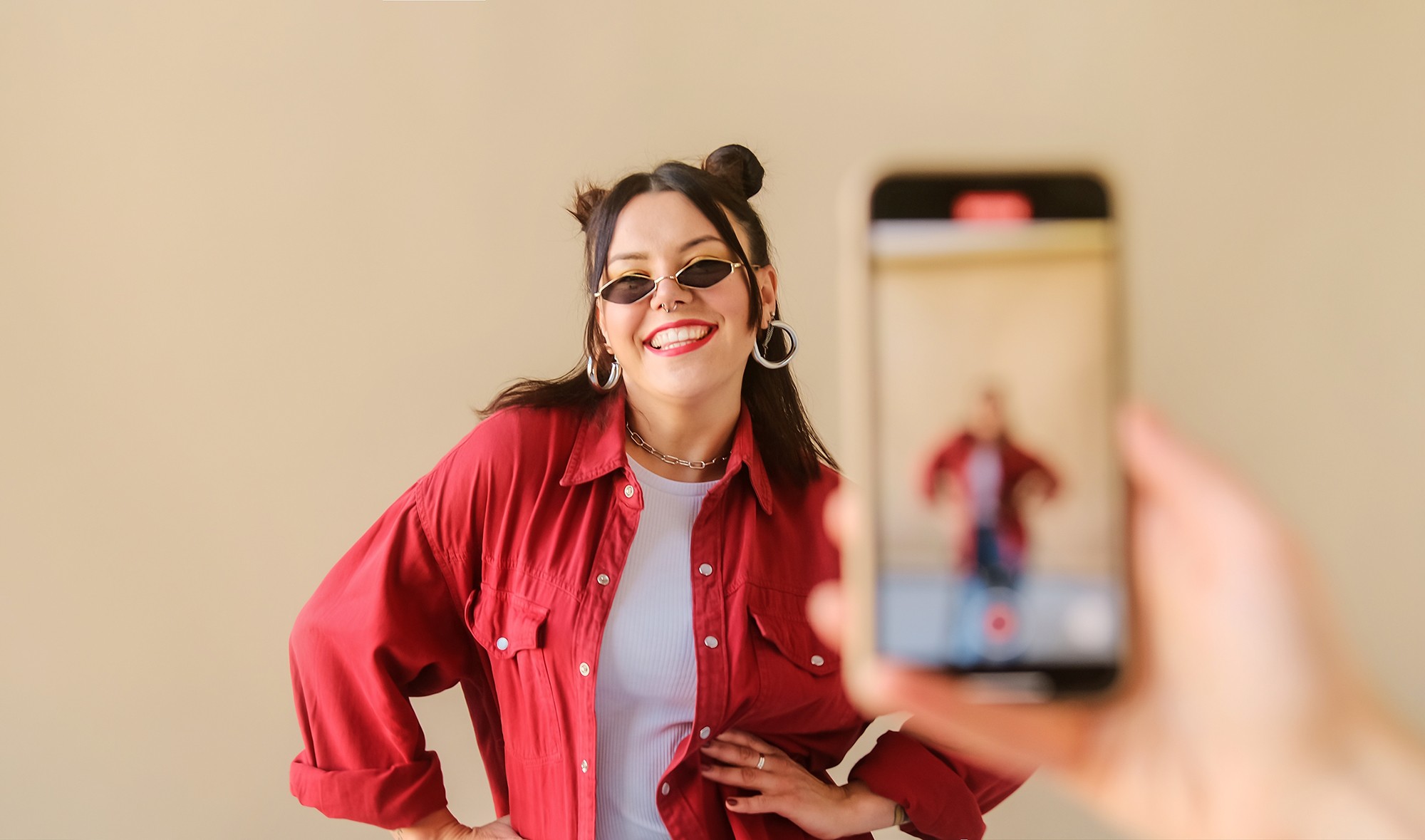 Influencer Marketing

Nov 20, 2021
By:

Tip-Top