High-quality product photos can be an invaluable tool for your business; therefore, it is paramount you make the most out of your shoot. Your images will not only display your product but will be a good indicator for customers on whether your company is a trustworthy place to buy from.
This article will discuss some tips for preparing for your product photo shoot and what to consider before booking your product photographer.
Firstly, you will need to consider the purpose of your product photos. Do you want pictures for your customers to browse through whilst shopping? Are your images for a social media account? Do you want to show your products in use?
Think about the location of your photos, whether it be your website or social media. Some studios will offer packages that include running social media accounts or setting up a webpage for you.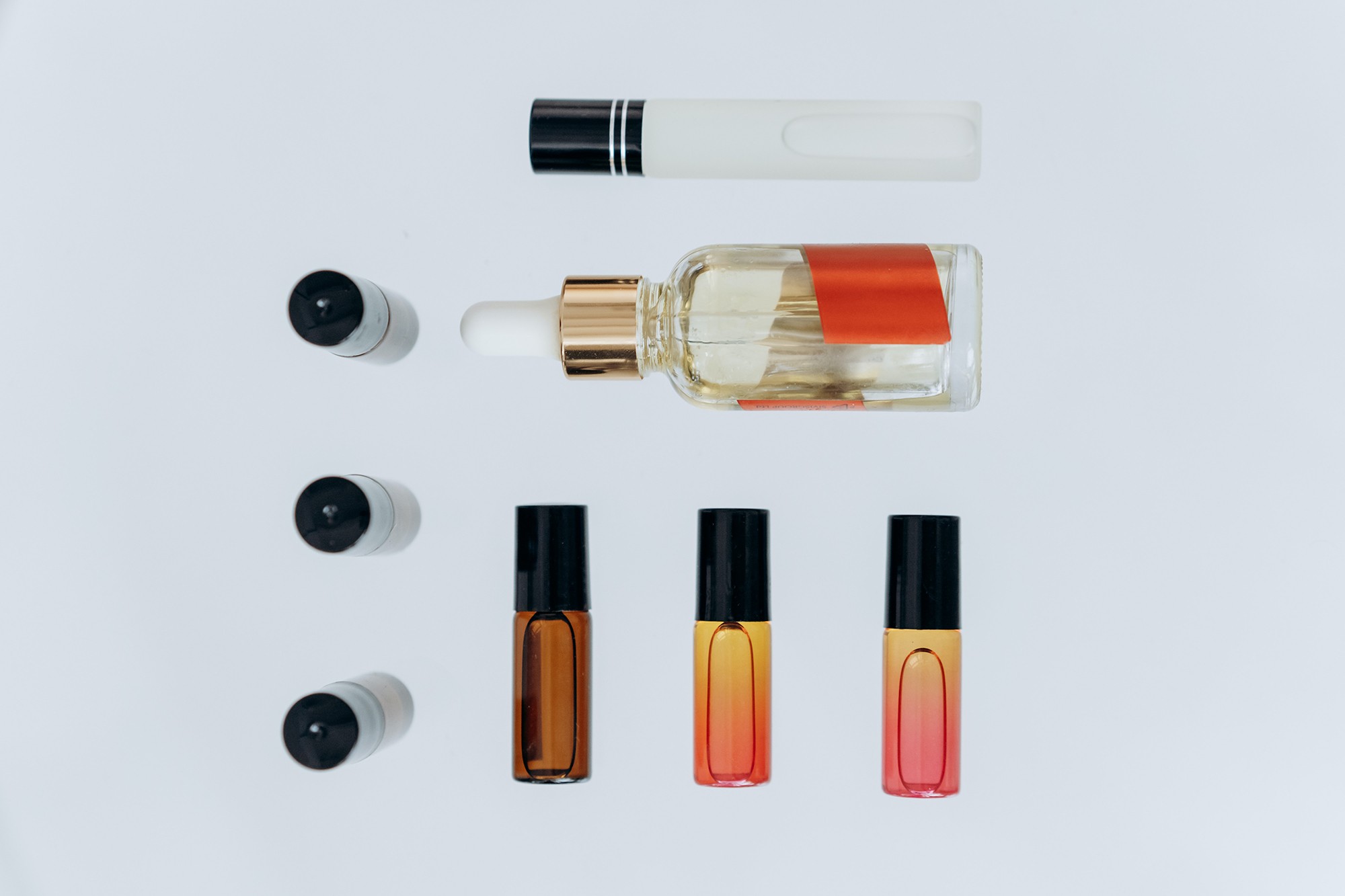 Different styles are suitable for different purposes. For instance, if you want to showcase your product ready for purchase, it would be a good idea to select simple white background photography or perhaps 360 degree product rotations. You want your product to be the main focus and utilising white backgrounds mean that nothing unnecessary is cluttering the image.
However, white background photos may not be suitable for banners on websites or social media posts. Whilst white background shots focus on your product; they can make a webpage or Instagram account appear drab and simple. A better alternative would be creative still life photos or perhaps even Lifestyle shots showing the product in use.
Creative and Lifestyle photos are a brilliant opportunity to showcase your company's unique style. Think about the colour or tone you want to put across. For example, your company could sell children's toys; therefore, you might want your brand to appear playful and bright. However, your children's toys could be minimalist so that you may want a more sleek professional feel to your photos.
If lifestyle photos appeal to you, think about what props would be appropriate alongside your product. Photographers will often provide these props, but if you want something, in particular, its important to let them know.
Think about what you want to stand out. If your product features fine details like engravings, embroidery or even patterns, it might be a good idea to point these out to your photographer to ensure that they include close-ups of these details.
It's not always easy to know precisely what you want out of your product photos, especially if you are new to product photography. Your photographer will talk you through your options, but it is good to do some research beforehand. It's not always necessary to know key terms. However, if you provide visual examples, it can help you and your photographer see eye to eye.
Mood boarding can be an excellent way to collate your ideas. Think about setting up a Pinterest page or utilising a publisher document to showcase examples of work you like. Adding annotations to your example photos can be an excellent way to point out what elements of the photos you like best.
Most importantly, speak with your product photographer. Your photographer will likely have worked with clients with similar briefs to your own. They will discuss your vision and give you more ideas about what product photos would be best suited to you.