Gift guides are the perfect way to advertise your products and provide helpful information for your customers to make them want to buy. Gift Guides are very versatile. You can use gift guides as part of a social media campaign, a blog post on your website or even as part of your monthly newsletter. This blog will inform you how to make your gift guides as effective as possible.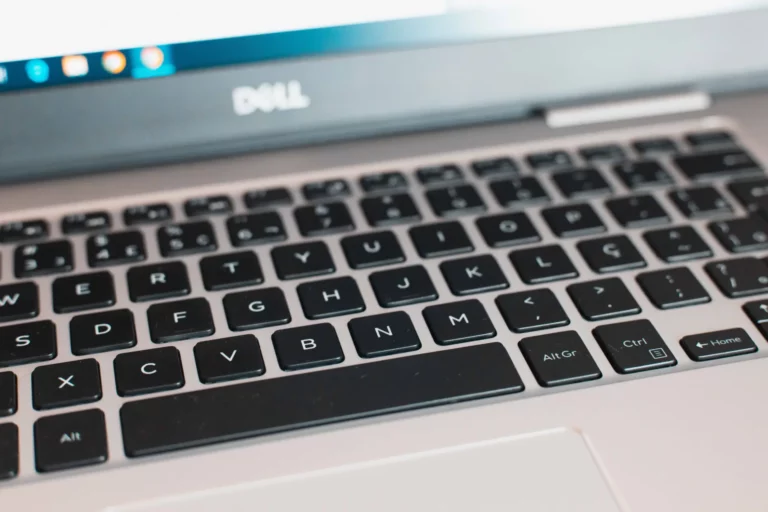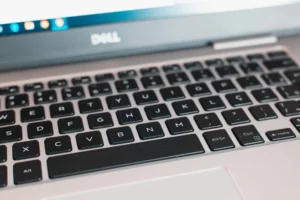 Customer profiles 
A customer profile is a detailed description of a fictional person who represents your target audience based on deep research of your existing or target audience. Think about the different sub-categories of customers that your products would be suitable for and include this information in your guide. This could be different age groups, hobbies, locations etc. This is also a great time to research your competition and separate the various groups within their gift guides. 
Themed Lifestyle shots 
Refresh your product images by creating lifestyle shots that are themed to go along with your white background shots. A great prop for these images is wrapping paper and the packaging you provide; this is a great way to encourage your customers to imagine giving your products a gift or even receiving them. Clear professional photos are key to really sell your products. Hiring a professional product photographer for this would be recommended. 
Use stunning graphics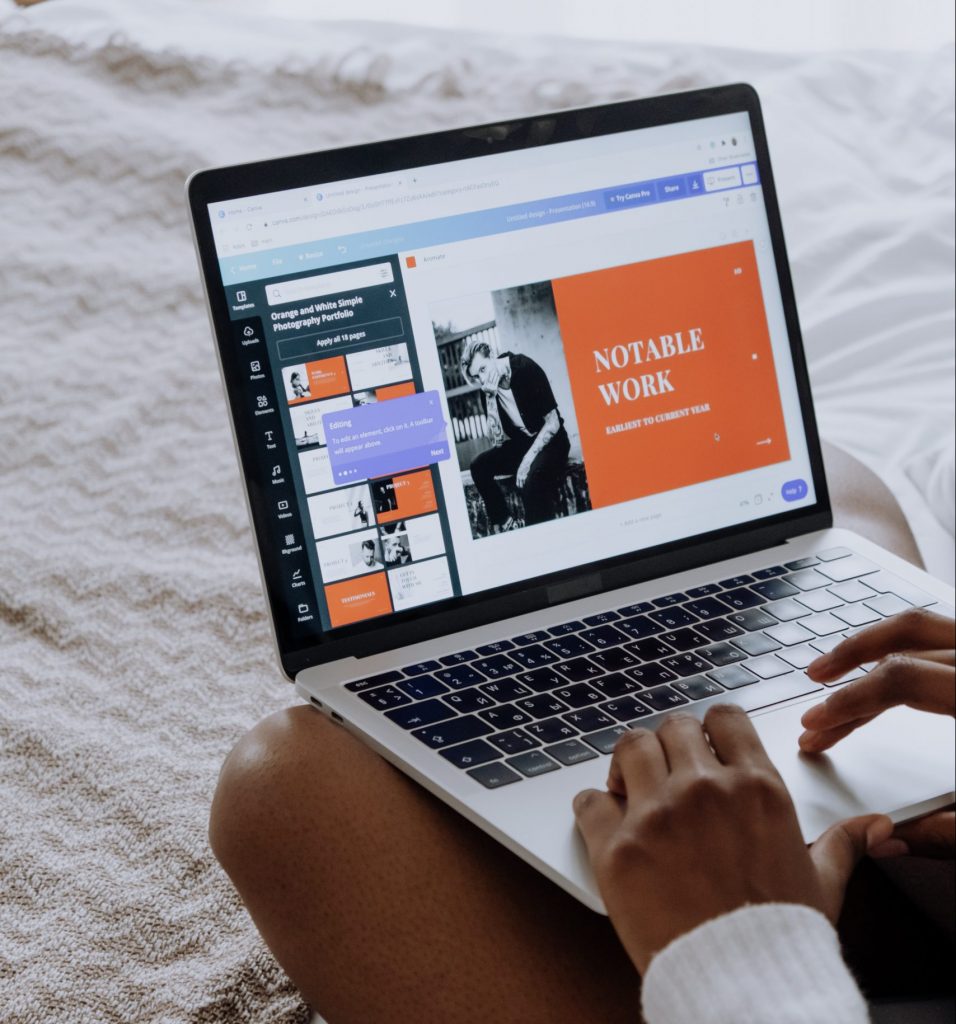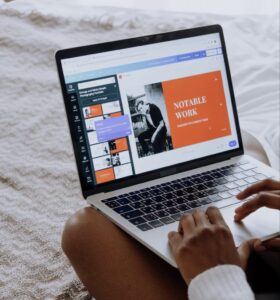 Programmes like Canva and adobe illustrator are great for putting together an attractive gift guide. Having good graphics makes the gift guide much more inviting and will encourage your audience to read on. Canvas is a free online program where you can utilise Canvas templates to put together your photos and text to create fun and exciting newsletters that won't get put in the junk folder. 
Plan ahead of time 
Keep a list of holidays that can be celebrated with gifts. This can vary in different countries, so it would be good to cover all bases if you ship worldwide. You'll also want to get your gift guides out ahead of time to ensure that those who plan in advance get to see your gift guide before making decisions on presents. 
If you offer next day shipping, it also might be a good idea to re-release these gift guides as "last minute" gift guides just before the holiday and emphasise that you offer next day shipping for last-minute sales. 
Offer different gift guide options 
People often have a budget in mind when searching for gifts. Using different budget categories on your gift guide can be very helpful. This could be separated from your smaller "accessories" up to bundles of multiple items. 
Think of unique ways to present gift guides
There are multiple ways to present your gift guide effectively, whether an online pamphlet or a blog post. Set yourself apart from the competition by making your gift guide immersive, fun and memorable. Buzzfeed has popularised online quizzes, and these can be a fun way to match your customer with the ideal gift. However, it is essential to include a written option, too, as some people may deem this a waste of time. 
Overall, your business' gift guide is an invaluable marketing tool and can suggest products a customer may not think about. Therefore, it's important to refresh your gift guides in case of new trends, such as a year or the different seasons, and ensure you make them seen online. 
How will you present your gift guide? 
See more of our eCommerce articles here.