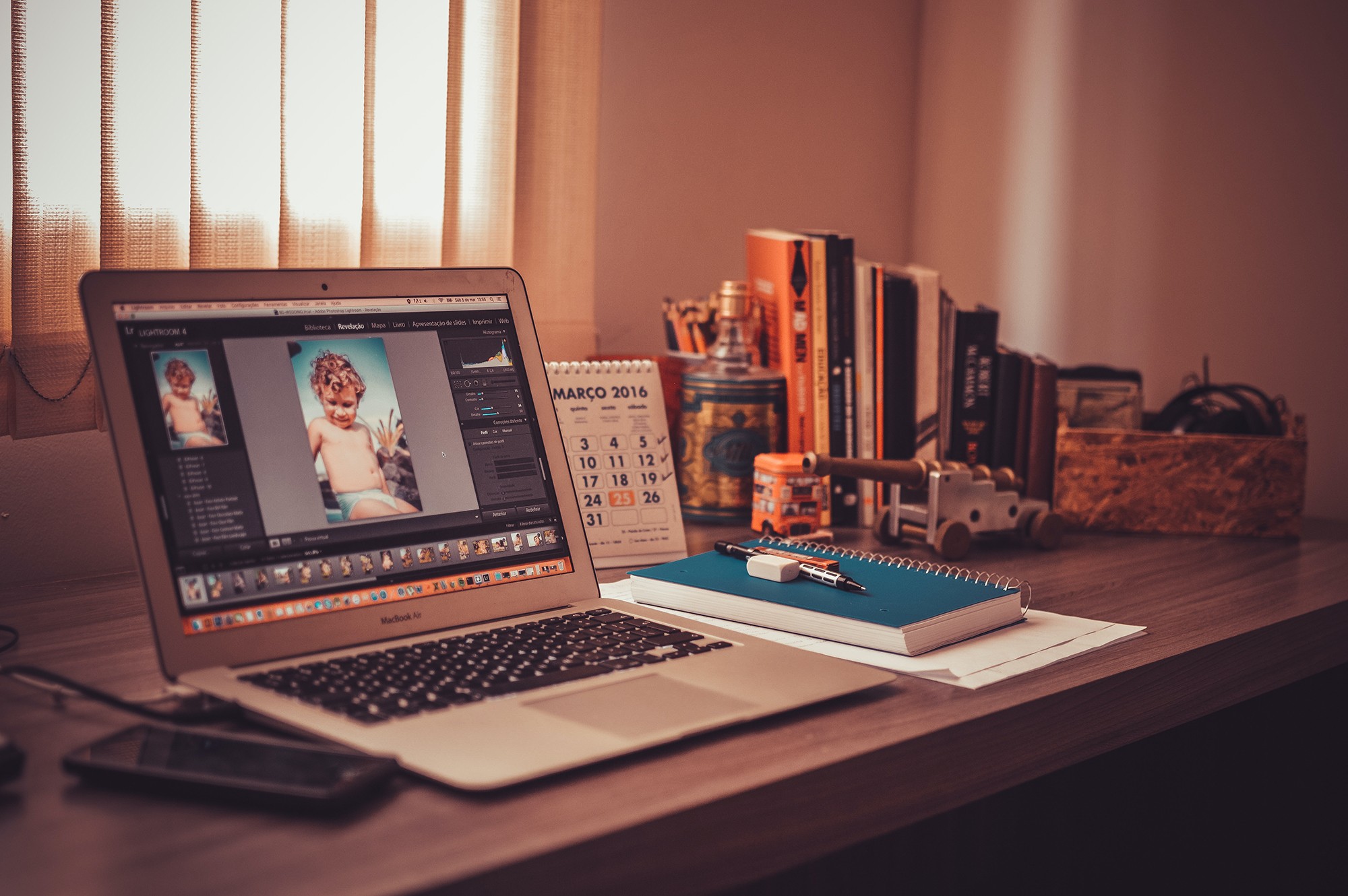 We rely on visuals a lot to make decisions regarding shopping; it's the reason aesthetics are important when it comes to branding. As a company, you value things like the appearance of your logo or even your office space, why ignore this when it comes to showcasing your products?
Ecommerce is booming in our technology-obsessed society, and it's an invaluable resource when it comes to growing your company. It allows your business to reach customers all around the globe and therefore boost your number of sales. Customers can make purchases from their smartphones, so it's no surprise that its a preferable option for those on the go or unable to go out.
With eCommerce on the rise, it means competition is growing too. More and more companies are growing within the online community, so how can your business stand out within the bustling crowd of eCommerce?
Good product photos are key, its the first thing your customers will see when searching for products. Keywords and a good description can only get you so far. Professional photos will encourage your customers to trust your companies reputation and choose your product against others.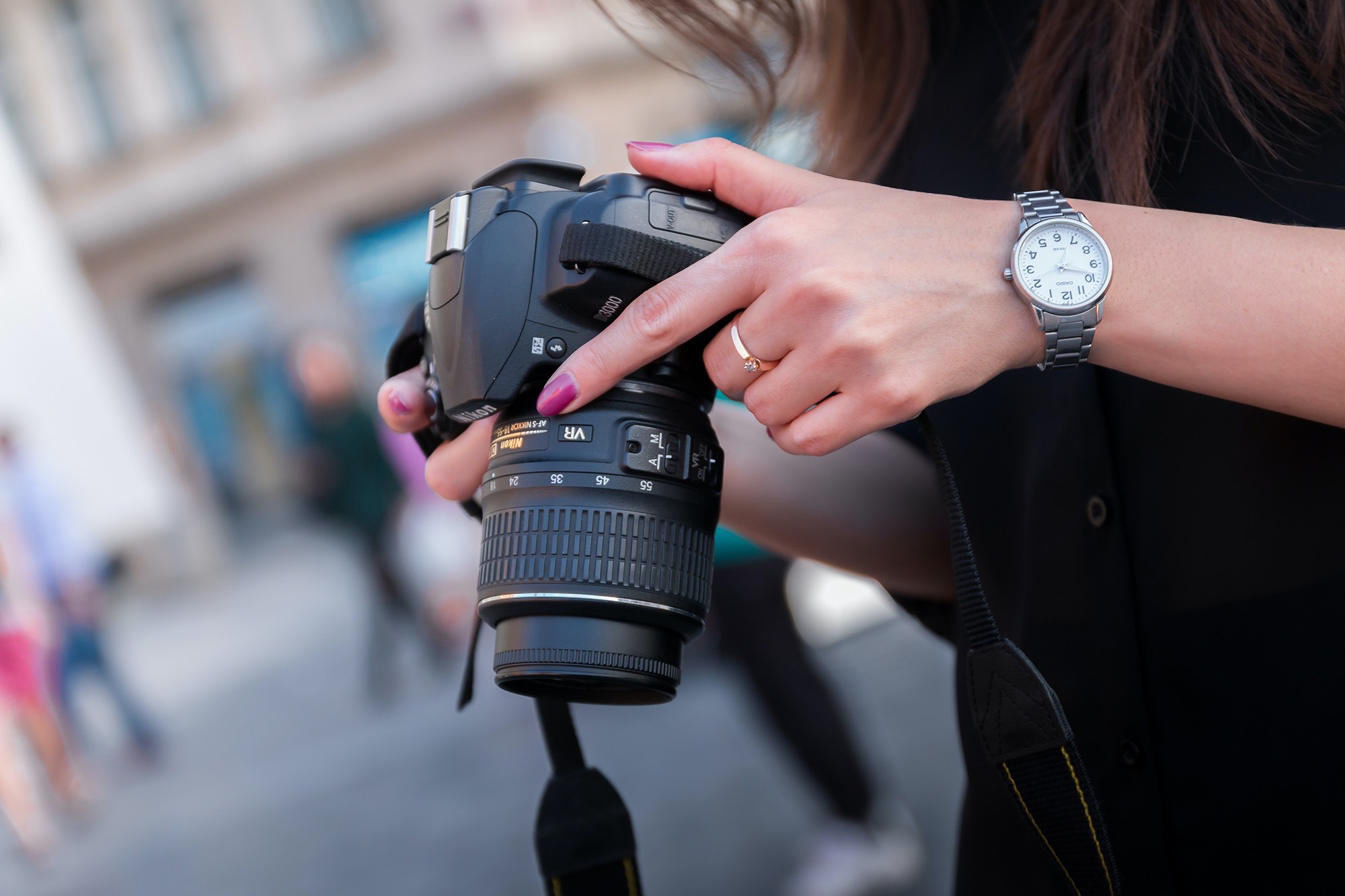 You have several options for your product photography, hiring a professional, renting a studio or attempting photos yourself. We would only recommend taking photos yourself if you're selling second hand on sites like eBay as it's convenient and cost-effective. Customers on those sites are looking for bargains, not professional high-quality products. Renting a studio allows for a hands-on experience and allows access to professional high-quality equipment without buying them. They also often have professionals on hand to assist your endeavour. However, using professional equipment can be daunting. Knowing where to start with your photos can be difficult. By hiring a professional, you can ensure your photos are of the highest standard as professional product photographers offer many different services and options. Your photographer will talk you through their different options and essentially what you want from your shoot. If you aren't sure what sort of photos you want, your photographer can offer examples and the effect they'll have on your client.
Product photographers often include editing within their package so it means that any imperfections are removed, and the quality of your image can reflect your brand as polished and reliable, which is paramount when maintaining a reputation.
Professional photos can inspire your customer's imagination through lifestyle photography. Studios can provide models, settings and expert props to enhance your product and allow customers to imagine using or owning your product. Even by keeping your photos simple by requesting white background e-commerce jewellery photography, it creates consistency within your images lost within homemade photos.