Blog posts are a great way to communicate with your customers and build a solid and active community that provides great content that they may be interested in. They're also an effective way of being transparent with your audience and answering frequently asked questions in depth. However, blog posts can fall flat if you don't post consistently. Here are some ideas to help you create more blog posts for your audience.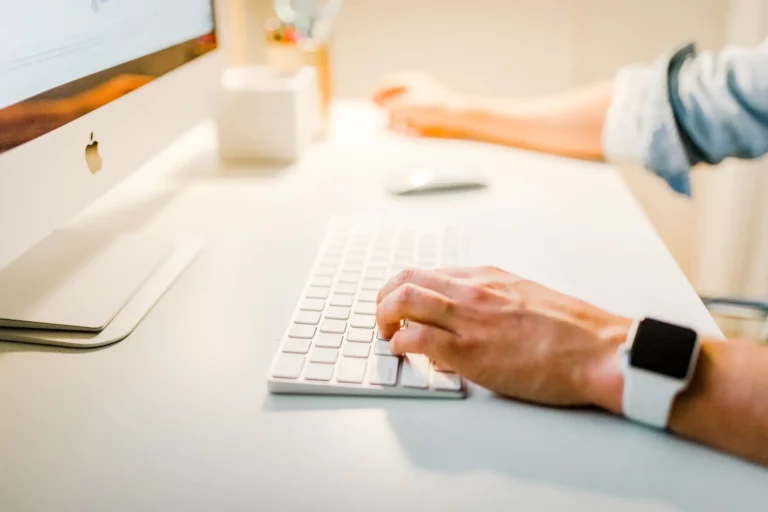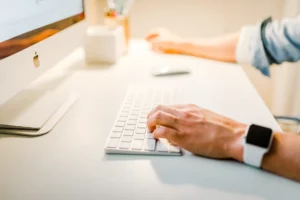 1. Ingredients
If your products utilise an exciting or unique ingredient, create a blog post to talk about it! It can be about how you source it, its benefits, or its other uses. It could even be a unique manufacturing process that you use; perhaps you use vegetable tan for the leather you use and discuss the process's history.
2. A day in the life blog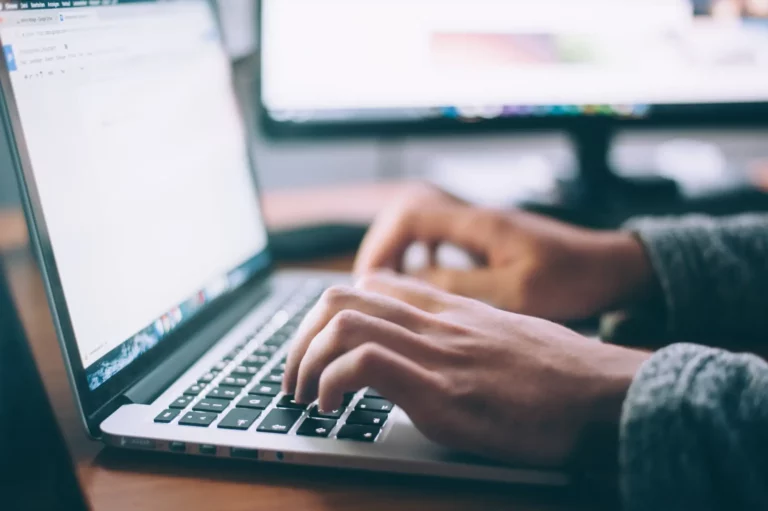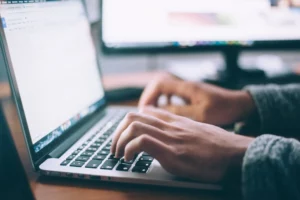 Show your average day if you hand-make your products and the process of making your products. This transparency will help build a good relationship between yourself and your customers as they get a better idea of who they are buying from and be more inclined to support you by purchasing from you again.
3. Appeal to your customer persona
Blog posts don't always need to be entirely about your products; you can branch out and aim blog posts at your audience as a whole. This can lead potential customers to your webpage and be an invaluable organic marketing tool. For example, your business could sell organic, cruelty-free cosmetics, and your audience might then be interested in how to live a cruelty-free life or how to source organic food. People interested in similar topics will find your products via blog posts.
4. Sustainability
Talk about how you're helping the environment, whether it be how you source ingredients, how you package your ingredients or how you transport them. Being carbon neutral or using biodegradable ingredients/packaging is very desirable in this day and age.
As we become more educated on saving our planet, it is worth talking about how you're playing your part, which can help start a discussion. It could even be instructions on how customers can recycle your products when they are no longer needed. In addition, being clear on how your company is responsible can build trust between you and your customers.
5. Product of the week blog
post
Selecting a product of the month/week can provide consistent content. For example, discuss the manufacturing processes, its unique selling point, or its ingredients' benefits. This also creates potential content for a social media feature once a week/month and allows for customer conversation and feedback based on each product.
6. Newsletter blog post
Newsletters have benefits for both large companies and small businesses. For larger companies, you can discuss new products on the way, updates and plans about the company. For smaller companies adding the personal touch of talking about what's going on in your life builds trust with the customer. If your small business has multiple colleagues take it in turns to put together the newsletter and talk about themselves.
7. Gift guides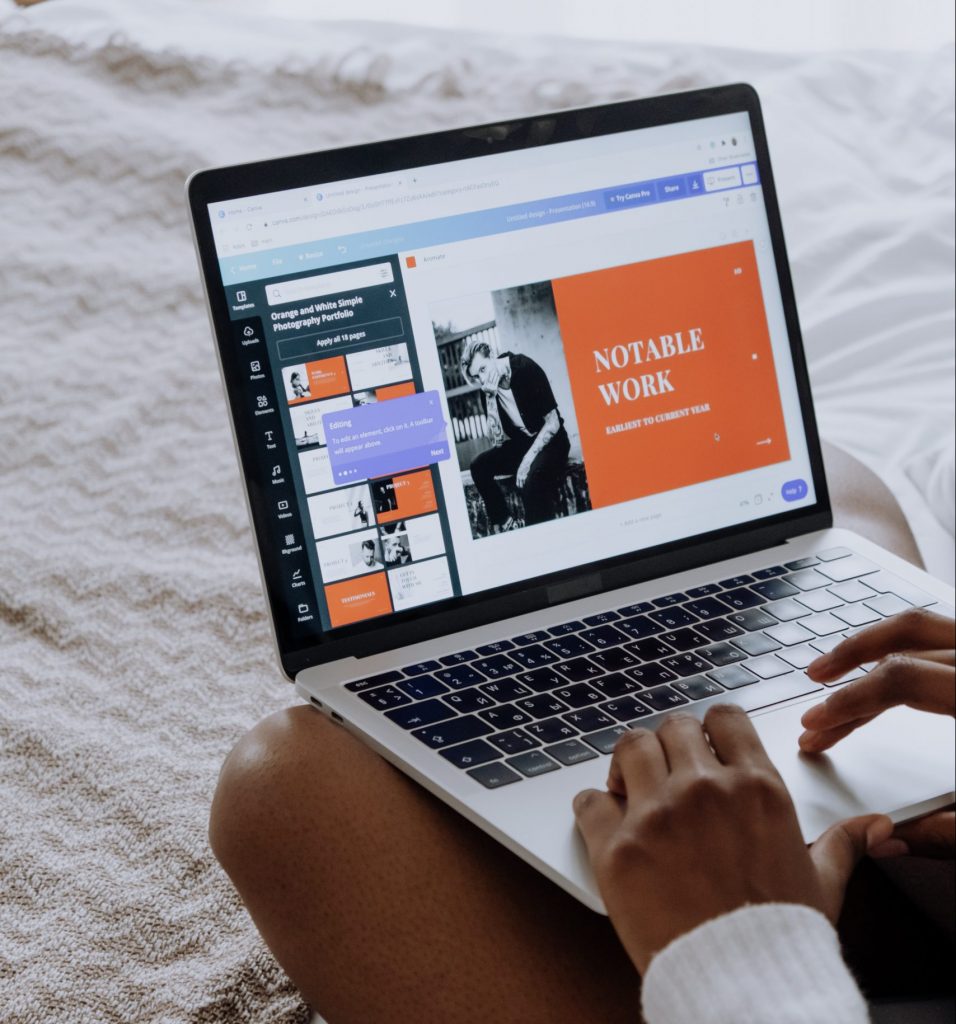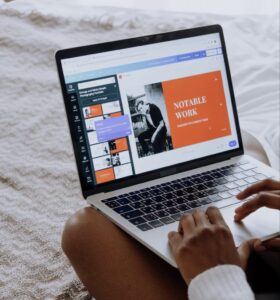 Blogging about the target audience of your products. Gift guides are popular around Christmas and provide help for birthdays throughout the year. Tailor your gift guide to the time of year; you could target different zodiacs, graduation events, seasons etc. Consider which holidays are celebrated in your target audience's country. If you ship to America, bring up thanksgiving, for example.  
Learn more about gift guides here. 
8.D.I.YS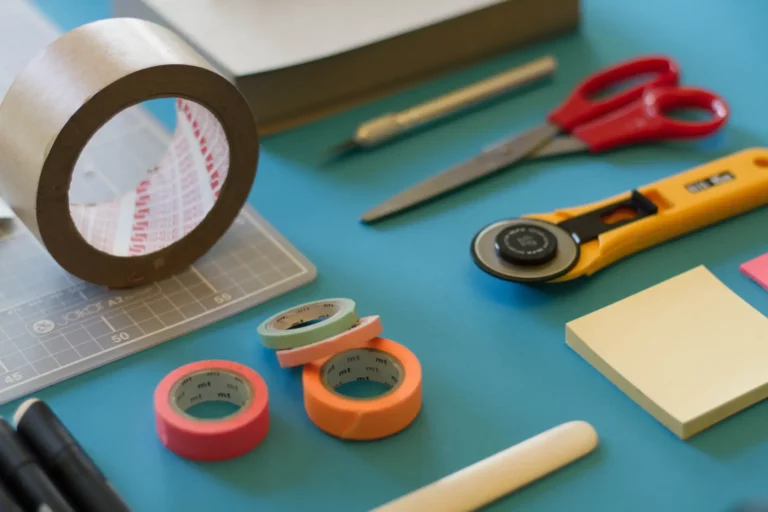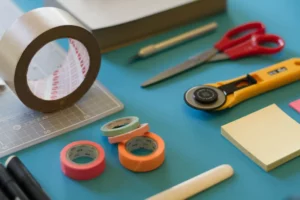 If your products can be the ingredients for another item, talk about it in a blog post. Advertise how versatile your product is. You could also discuss tutorials on how to use your products; this can be especially helpful for customers with questions about your products or frequently asked questions.
9. Seasonal Posts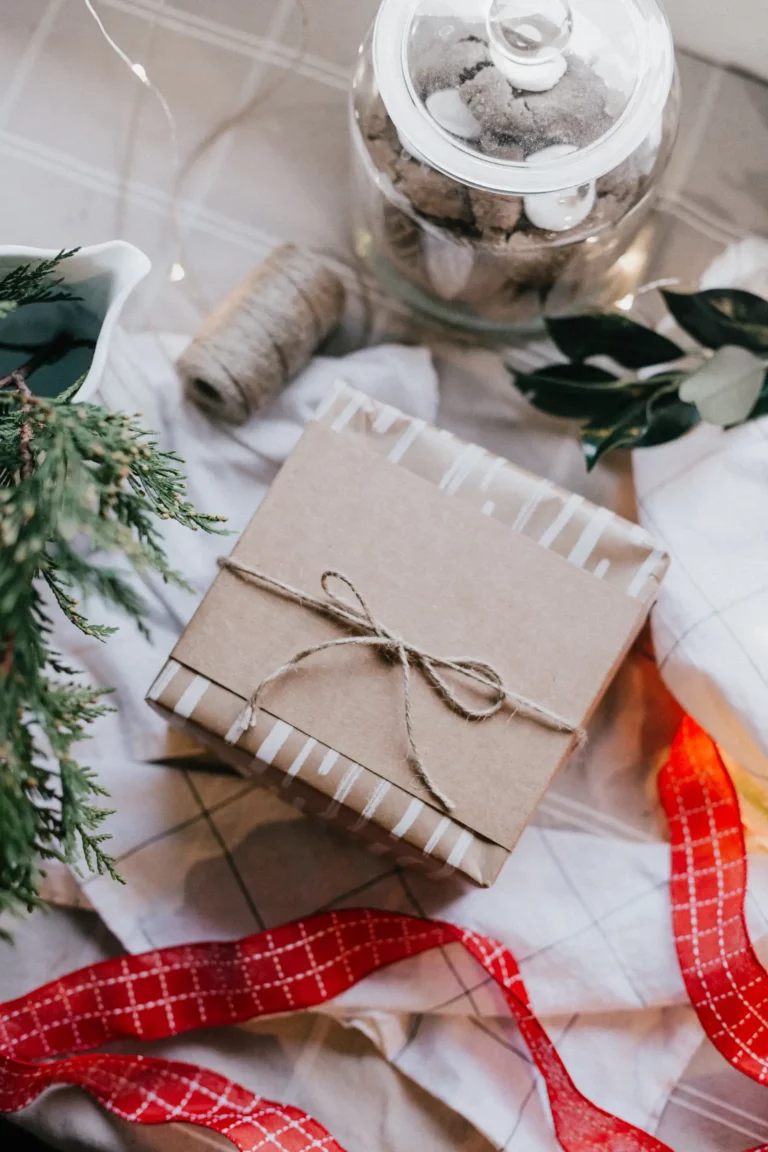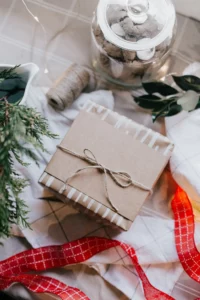 With the holidays coming up, this makes an opportunity for great content for blogs. There is also an opportunity for blogs on the other seasons, such as clothing and jewellery photography for the season. Bring in personal elements and let your customers know how your family spends holidays. 
10. Research your competitors' blogs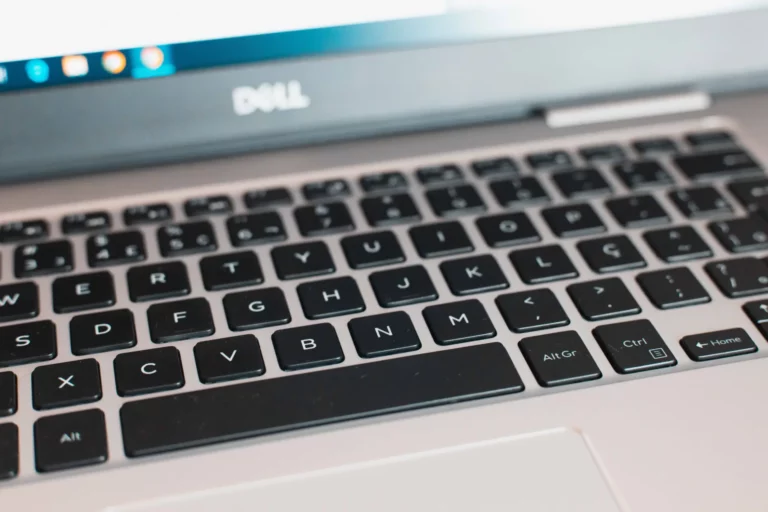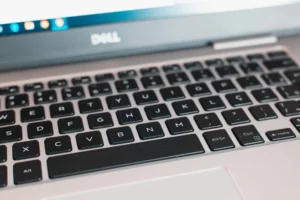 Look into topics your competitors are blogging about. Be careful not to plagiarise topics entirely, as this could lead to legal trouble, but taking inspiration is an excellent way to brainstorm new content.  
Let us know in the comments which ideas you like best. For more of our blogs, visit here.