Amazon and other online eCommerce sites have become very popular in recent years due to a mixture of reasons. For instance, the pandemic and its efficiency and ease of use. Therefore, it can be challenging to know where to begin looking into product photos for your eCommerce business. Luckily, we have you back with this list of reasons why you can use infographics can help improve your listings on Amazon.
Infographics are product photos with additional graphics and text, usually used to enhance features and showcase the product description visually rather than in written text.
The efficiency of product photography infographics
One of the key benefits of product photography infographics is their efficiency. Not only are they efficient in presenting information quickly for your audience to read, but it also means that you as a seller aren't wasting time writing a lengthy description either and neither will your potential buyers have to read a lengthy description and can look at the infographic instead.
Returns Rate
Often reading the description can be missed by customers. As a result, they don't see the size description or features listed in the description and the item isn't what they need. This can lead to returns of your item, which can cost you precious time and money. With a product photography infographic, the purpose and size of the product are clear, avoiding confusion with the description.
Returns can also lead to negative amazon ratings, making things complicated when becoming an established and trusted Amazon seller. In addition to this, negative reviews should be handled professionally when talking with unhappy buyers.
Highlight Unique Selling Points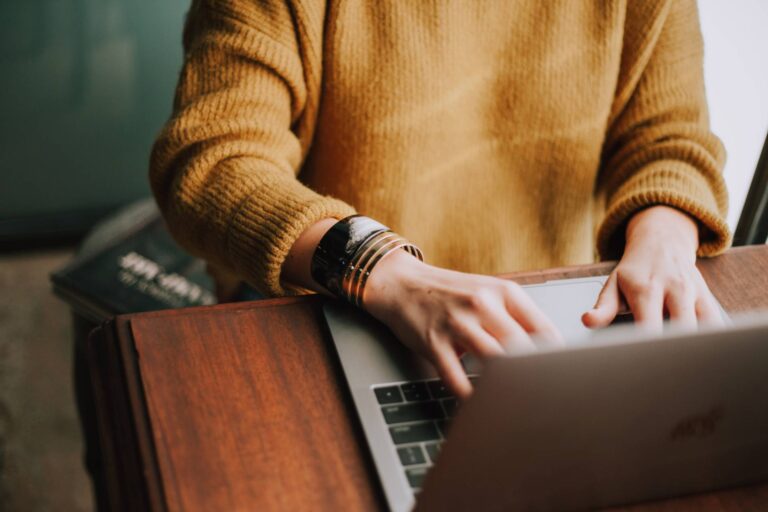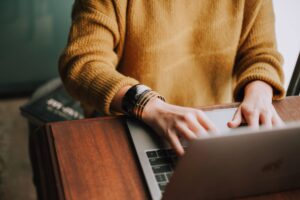 Unique selling points should be pointed out and showcased using a product photography infographic. For instance, key components of a computer, small engraved details on jewellery or a particular material used. Having your unique selling point on display via an infographic means it won't be lost in the description and will get the viewer's attention.
Infographics Avoid Language Barriers
Selling online can result in a worldwide audience being able to see and purchase from you. This can result in needing to translate product descriptions, and often essential details can be lost to bad translations. As a result, by highlighting important information through your infographics, these details are made clear for your worldwide audience.
Set Yourself Apart From The Competition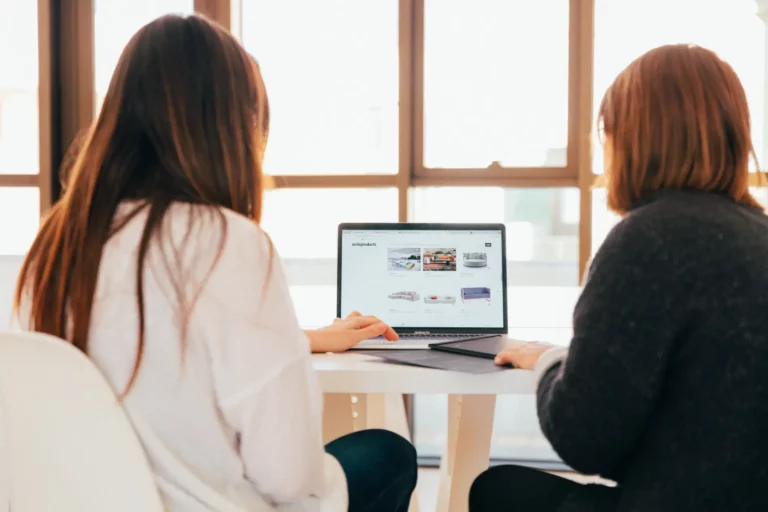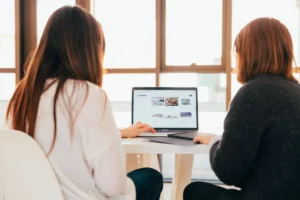 Often people turn to Amazon for how efficient, and easy to access Amazon is their phones and a wide range of stock. That's why having infographics should be the first thing you see with your product; they already know what they're buying without having to shop around. Customers value their time, and by saving their time, you'll set yourself apart from competitors.
Include Tutorials
In Your Photography Infographics
Using infographics to show how easy it is to use a product allows any questions about your product and its assembly. It again provides additional information and stresses unique selling points.
Overall, product photography infographics are an invaluable sales tool when it comes to selling on Amazon, and they should be part of your additional product images on your listings.
Check out more eCommerce blogs here.