Packaging your products is a crucial element of the buying experience. It can encourage customers to buy from you again or leave positive reviews on your website and social media. This is especially no exception for jewellery packaging. This article will detail some packaging ideas to ensure your customers get a positive experience and you get extra benefits from each of your purchases when you package your jewellery.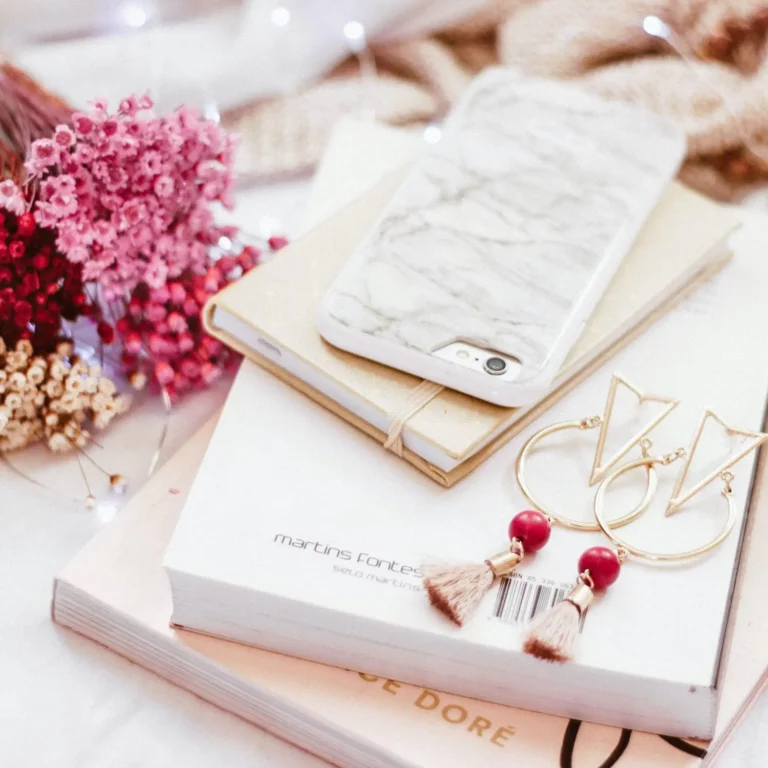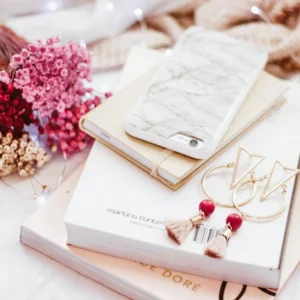 Avoiding Damaged Products
Ensure you package jewellery correctly to ensure that your products do not arrive damaged by using sufficient packaging and not using damaged boxes. Damaged products can lead to profit loss for your company and negative reviews from your customers.
Tips for Jewellery Packaging:
Keep pendants away from the chain to avoid scratches by putting the pendant part in a small plastic pouch or using a necklace box.
Use padded outer packaging to prevent dents in jewellery boxes.
Include soft padding inside jewellery boxes to prevent necklaces from becoming tangled
Make sure earrings are not in a position that posts can be bent or snapped. You can do this by using plush jewellery boxes.
Be Unique
Set yourself apart from competitors by making product unboxing a memorable experience in itself for your customers. Try to convey the feel of your brand in your jewellery packaging as well as your product by making it personalised. Think about the colour scheme and shapes of your packaging. Things to consider would be how the box holding the jewellery opens, features like tissue paper or even freebies like cleaning cloths etc.
Personalisation
Think about how you can include your brand within your Jewellery packaging so your products can look more professional. Clear branding is especially beneficial if your product is a gift, because, it lets the recipient know where the jewellery was bought and encourages them to be potential new customers in the future.
You can add your branding on stickers, jewellery boxes or even business cards. You can also include flyers with a discount for returning customers. Discounts will encourage future purchases too.
Ethical Jewellery Packaging
Take steps to make your jewellery packaging eco-friendlier. As a result of this, you can further broaden your customer market and attract positive attention to your business. Set yourself apart from the competition by using ethical jewellery packaging because it is a unique selling point in itself that will attract attention. Ethical jewellery packaging can be cost-effective and works well on a budget. Use this list to get you started:
Carbon Neutral shipping

Swap bubble wrap to corrugated cardboard

Swap packaging peanuts to starch/vegetable-based peanuts

Plastic mailing bags, instead use biodegradable ones.

Utilising plantable flyers with seed paper (when planted, the paper degrades and becomes flowers)
Gift Wrap Options
Let your customers choose to opt-in or out of extra packaging. This way, you can save money when it comes to customers who don't enjoy the extra addition of decorative packaging that products can come with. Gift wrap options can allow for gifts to be sent directly to the recipient, which, as a result, can be more efficient and remove an additional postal journey that is much better for the planet.
Tell us how you package your jewellery in the comments
Need more info on jewellery photography? Read more here.