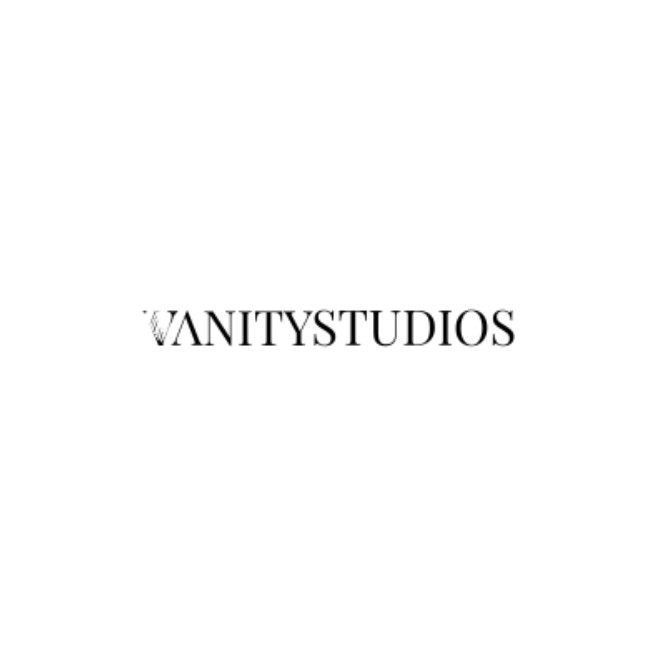 Vanity Studios
Vanity Studios is the modern-day hub of photography. We have proudly transformed what was once an industry built on model scams and quick fix/conveyor belt photoshoots into something high end and beautiful with a strong emphasis on self-love and individuality.
With the industry's strongest creative team, some of which have been at the Studio now for more than ten years, Vanity Studios has endeavoured to be the best since opening its doors in 2009. With a focus on quality and ingenuity, we have been able to produce an incredible portfolio that stands out miles from its competitors. We are proud of what we have accomplished so far and we will continue to work towards expanding our message of self-acceptance and unapologetic vanity.
See more Fashion photography listings here.
Contact Information
7 Vestry Street, Shoreditch, London, N1 7SS