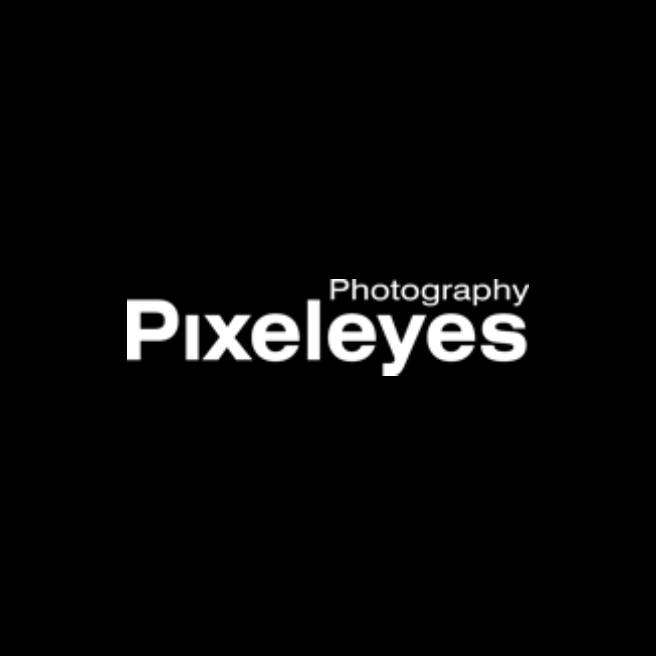 PixelEyes Photography
Pixeleyes Photography is one of London's premiere still life photography studios and is based in the advertising hub of London Bridge. Established over 15 years ago and with a collective photographic experience of over 40 years, our small but cohesive team provide an unparalleled service wholly encompassing all your image needs.
With a diverse and vast wealth of knowledge, our photographers' artful approach to their craft has brought the studio the notoriety that has seen us work with brands of all sizes all across the UK and has also seen us sought out internationally for our photographic capabilities.
From high-end advertising campaigns to the humble packshot, our photography team, comprised of both photographers and retouchers, are able to cater to any image requirement. At PixelEyes Photography our specialisms include: product photography, fashion photography, jewellery photography, watch photography, perfume photography, beauty and texture photography and still life photography. Not limited to the still image, we are also adept at creating intricate and quirky gifs and videography of all thematic needs.
See more product photography listings here.
Contact Information
No3 Calverts Building, 52 Borough High St, London, SE1 1XN