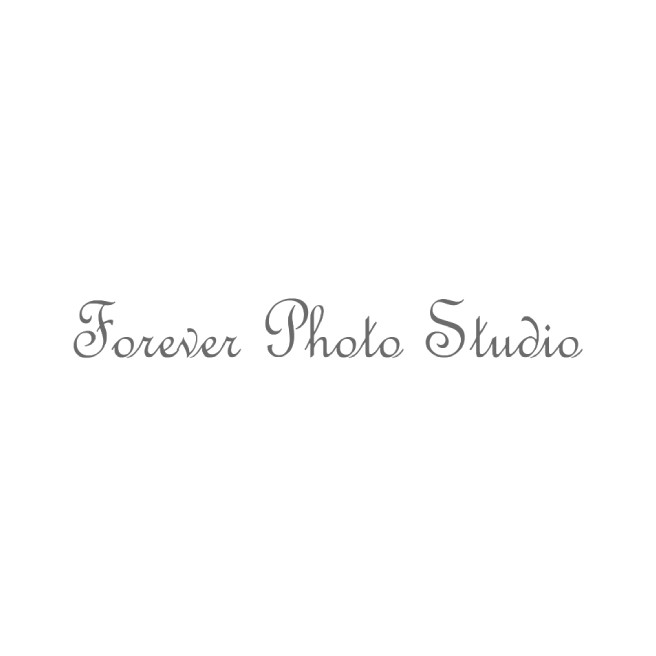 Forever Photo Studio
Forever Photo Studio are a group of creative storytelling/documentary wedding photographers, covering weddings and venues across the North West, UK and abroad. With a relaxed and unobtrusive style of wedding photography and love capturing all the moments of your special day as they unfold with timeless and natural photography.
Forever Photo Studio also covers commercial photography. Every business industry can benefit from having professional photography on their website or marketing info.  Selling, high-quality photography is an important asset that will contribute to your overall branding and success. When it comes to business expenses that are absolutely worth it, professional photography should be at the top of the list.
See more wedding photography listings here.