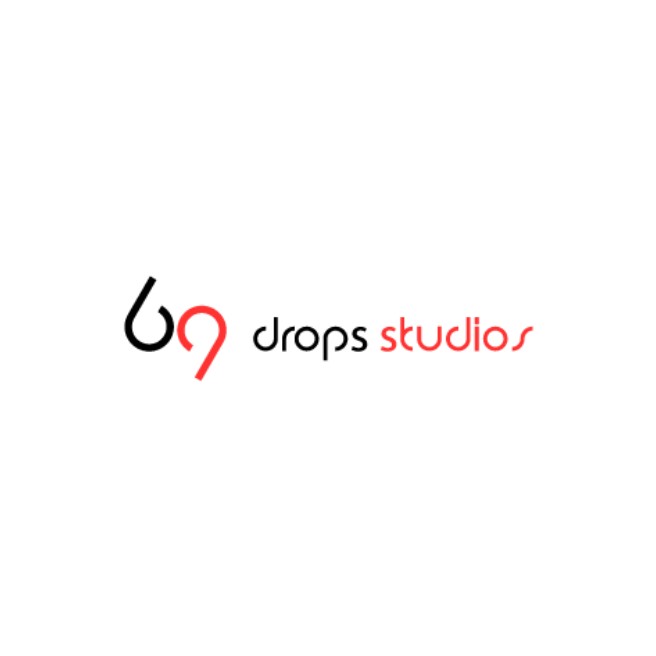 69 Drops Studios
69 Drops Studios provides 4 Independent full service Commercial Photography & Video Studios. We offer photography studio for hire and in-house full production shoots.
69 Drops Studios are located in London and areare fully equipped and can be used for a variety of different uses. One photo studio is also a fully equipped Food Photography Studio with lifestyle kitchen. We are specialised in Commercial & Advertising Photography. This is in addition to our studio hire services in East London.
See more Studios for hire listings here.