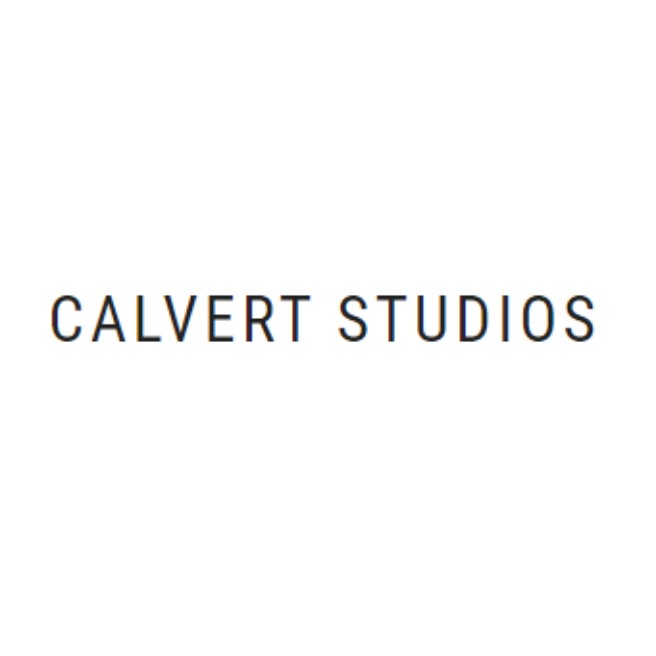 Calvert Studios
Calvert Studios has over 40 years of experience achieving the highest standard in commercial and industrial photography.
Calvert Studios' offer is exceptional, with an unrivalled photo studio complex in a convenient UK location that comprises over 30,000 sq ft of studio space for hire. The facility benefits from the support of an experienced team of lighting specialists and assistants, as well as photographers, for each client to take advantage of to ensure they achieve photographic excellence.
See more Commercial photographer listings here.
Contact Information
Calvert Studios Ltd, Enterprise Way, Grovebury Road, Leighton Buzzard, Bedfordshire, LU7 4SZ.