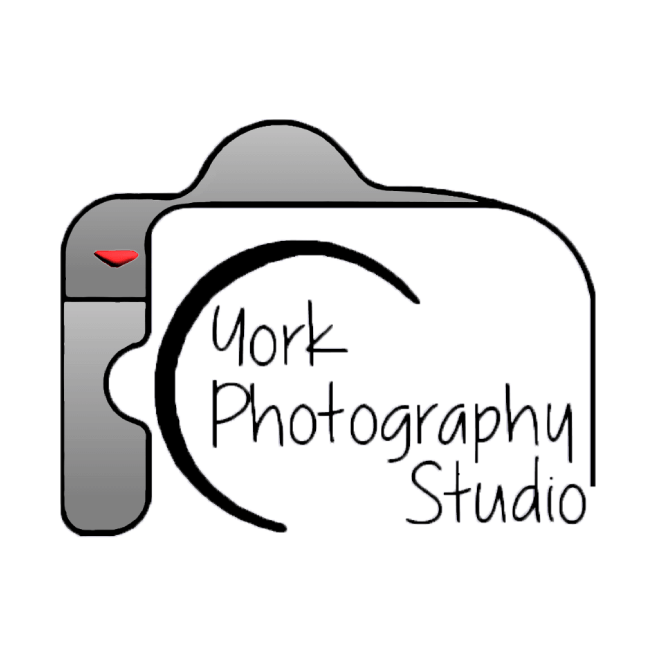 York Photography Studio
York Photography Studio is situated in a beautiful Victorian building in Holgate, on the outskirts of York City Centre.
Our studio has aims that are threefold:
1. Studio Hire
Our aim is to provide a fully equipped Photographic Studio for local photographers to hire on a hourly, half and full day basis. Our pricing is keen and should suit the amateur or professional photographer that doesn't have access to their own studio facilities.
2. Photography Services
York Photography Studio's aim is to provide photography services ranging from simple portraits / headshots for individuals, through to family groups. We provide portfolio services for models and others wishing to have an online portfolio of images.
We also provide product photography to help promote your goods or services.
3. Events & Workshops
York Photography Studio runs regular Studio Model Days offering 1-2-1 and group sessions, as well as running regular Studio Lighting workshops.
See more product photography listings here.
Contact Information
Acomb Road, Holgate, York, Yorkshire and the Humber, England, YO24 4EY, United Kingdom