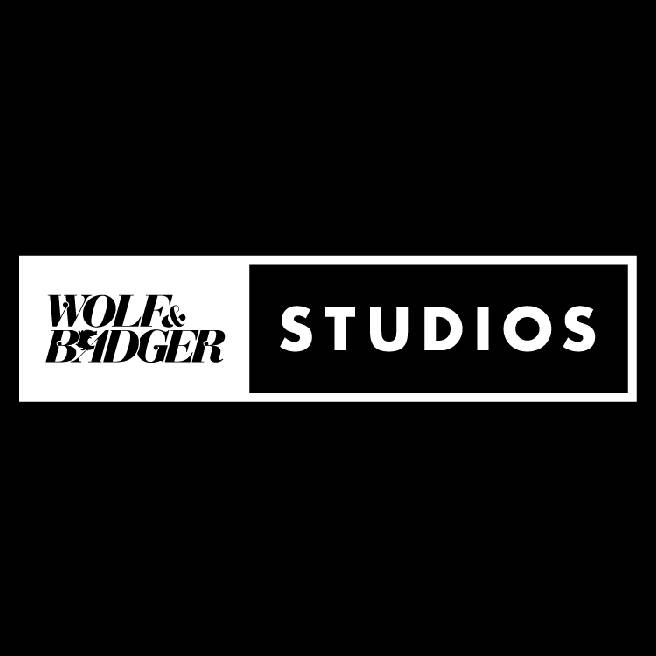 Wolf & Badger Studios
At Wolf & Badger Studios you'll find helpful creatives that take the time to create what you need, at accessible rates.
Wolf & Badger Studios have an international team of creative talent producing only carefully considered photography and film. Like the luxury brands we represent, we are independent. We push past the standards of what is expected, creating bespoke content that will set your brand apart from the competition. With decades of creative and e-commerce experience, we know what works and what sells.
From eCommerce to commercial campaigns we help translate your brand world into stunning imagery. We capture some of the most exciting brands and personalities globally with a consistent influx of new ideas and techniques to keep things fresh but still on brand.
We develop creative concepts and shoot content which is specifically crafted for your brand, artist or platform. Our directors, filmmakers and editors specialise in working on a range of projects in the fashion, music, lifestyle and entertainment space.
See more commercial photographer listings here.
Contact Information
London - Netil House, 1 Westgate St, Hackney, London E8 3RL UK