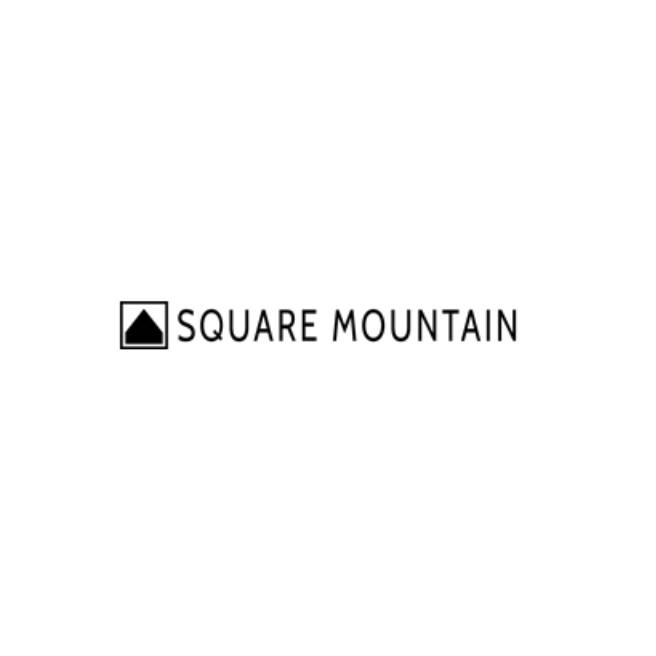 Square Mountain
Square Mountain was started by Max Bridge, a still life photographer based in London.
In 2013 Max transitioned into photography. Through Square Mountain, he is now known as a highly-technical and skilled creative, whose abilities in post-production allow him to push the boundaries of conventional photography.
Still life photography has an endless scope for creativity, and fascinating level of complexity.  From his London base, Max uses his unique imagination and meticulous attention to detail with every project. By working closely with brands, and having a hand in every stage of the production process, he breathes life into objects through his photography.
See more product photography listings here.
Contact Information
Tesla Court, 54, London W3 7DQ