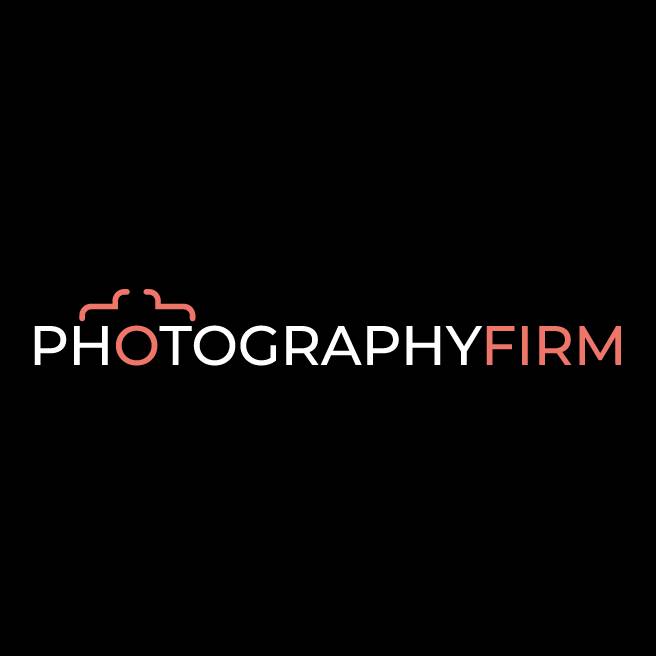 Photography Firm
Photography Firm are specialists in producing stunning and creative, still and motion imagery. Our work is simple, beautifully lit and always razor sharp. From simple white-background cut-outs to elaborately styled and propped sets, our aim is always to show off your products or services to their best advantage.
Our photographers cover a wide range of disciplines and skill sets, and our fully equipped studios use only the latest, state-of-the-art equipment. We employ a fully colour-managed workflow and can supply images to any specification and in any format. If you prefer, we can come to your premises with our portable studio. We provide imagery for business, advertising, design, publishing, catalogues, mail order, editorial and e-commerce clients amongst others.
Photography Firm guarantee that you will notice the difference in the quality of our work if you have previously experienced some of the high volume product photography operations becoming widely available online.
See more product photography listings here.
Contact Information
Ashdown Unit 2, Swanborough Farm, Swanborough, Lewes, BN7 3PF