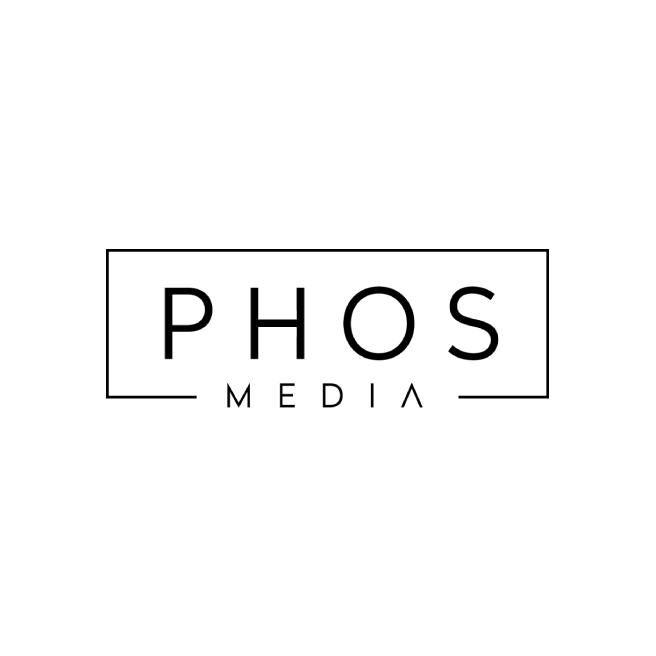 Phos media
Phos media studio is a commercial photography and videography business, based in our Birmingham City Centre studio. We shoot product and fashion photography for established brands as well as new upcoming brands looking to break into the industry.
Phos Media have over 20 years experience in the photography industry and have a proven track record of supplying high quality images to brands and clients throughout the country. Our fashion and product photographers undertake assignments in our fully equiped studio and on location, across the UK.
We aim to provide our clients with stunning images, supported by exceptional service. From the initial enquiry to the delivery of final images, our team of photographers work to exceed our clients' expectations on every shoot.
See more product photography listings here.
Contact Information
Unit 307, The Jubilee Trade Centre, 130 Pershore Street, Birmingham, B56 ND