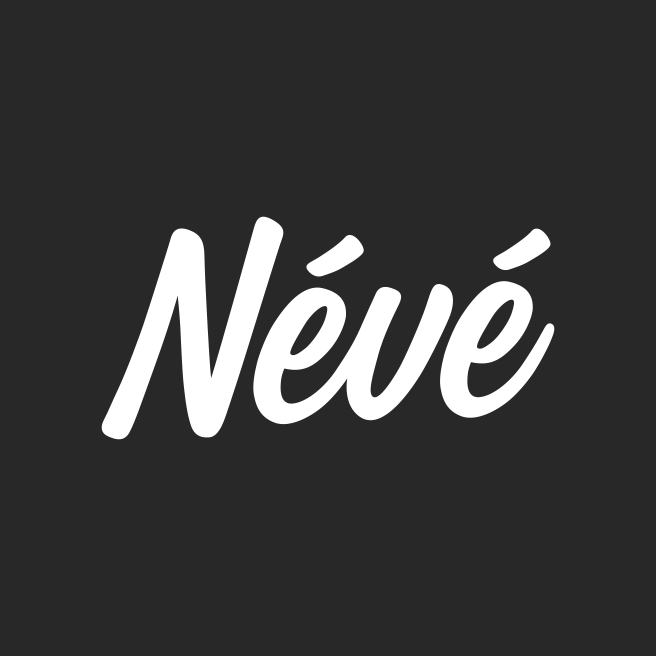 Névé Studios
Névé Studios is a photography and video production studio—supporting brands and agencies through the production of truly effective content.
The staff at Névé are a young and adventurous bunch with a simple shared goal—to produce work that actually makes a difference. All while having a whole load of fun in the process. Straight talking and maybe a little bit excitable, we strive to keep things as simple as possible and continuously outdo ourselves.
See more product photography listings here.
Contact Information
Broxhead House, 60 Barbados Rd, Bordon GU35 0FX