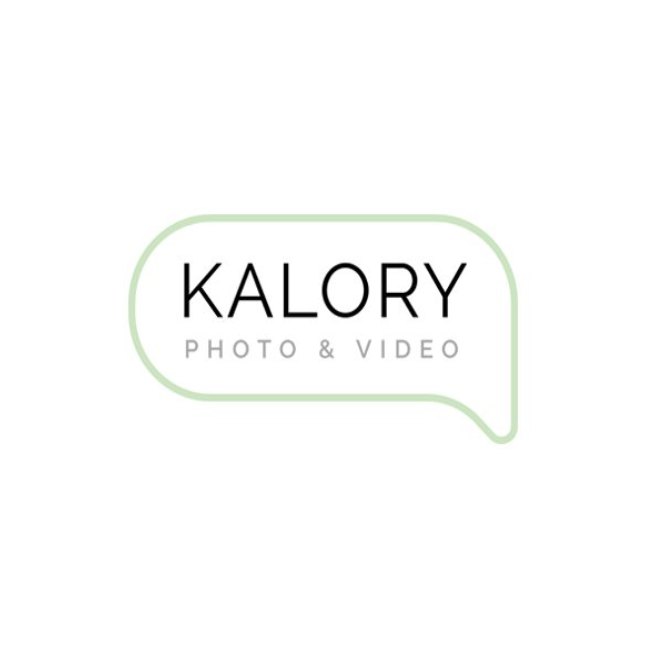 Kalory
Kalory are a UK based Photography & Video Studio with the foremost aim is to create images that can be used in immediate, efficient and multiple ways.
As a successful photography studio, Kalory has integrated different services to make the commissioning of visual marketing content very easy for brands and retailers and we are also here to help you with the creation and production of press kits, brochures, catalogues, books, and content for social media, blogs, online magazines and websites.
See more product photography listings here.
Contact Information
Studio 3, 130 Brixton Hill, SW2 1RS, London, UK