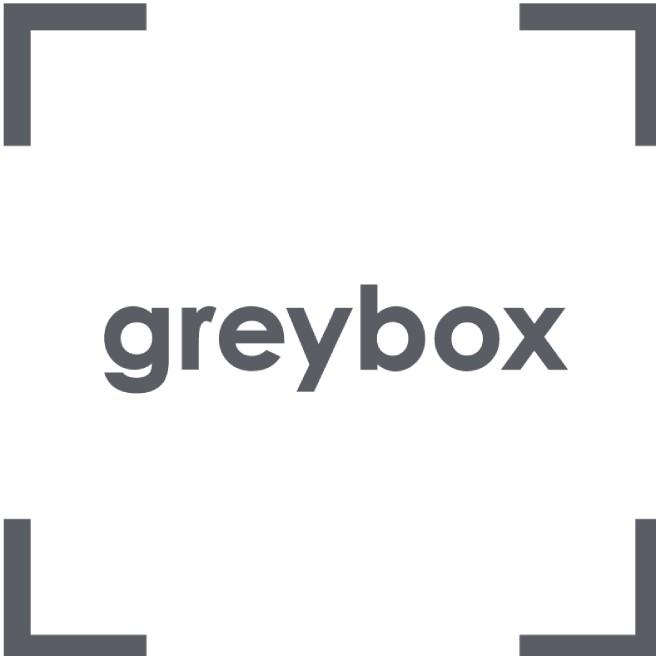 Greybox Studio
Greybox Studio, a visual content studio that delivers disruptive, market-leading content that engages audiences, drives sales and grows brands. We're about attention to detail, hard work and authenticity – and delivering great work, time after time.
We listen, we ask, and we learn, so the content we create gets results for our clients. We're forward-thinking, straight-talking problem solvers who thrive on a challenge. We believe that you can deliver great creative, on time on budget. If you want a partner who can bring your brand to life visually then say hello to Greybox Studio.
See more product photography listings here.
Contact Information
Foundry Unit 3, 325 Ordsall Lane, Salford, M5 3LW