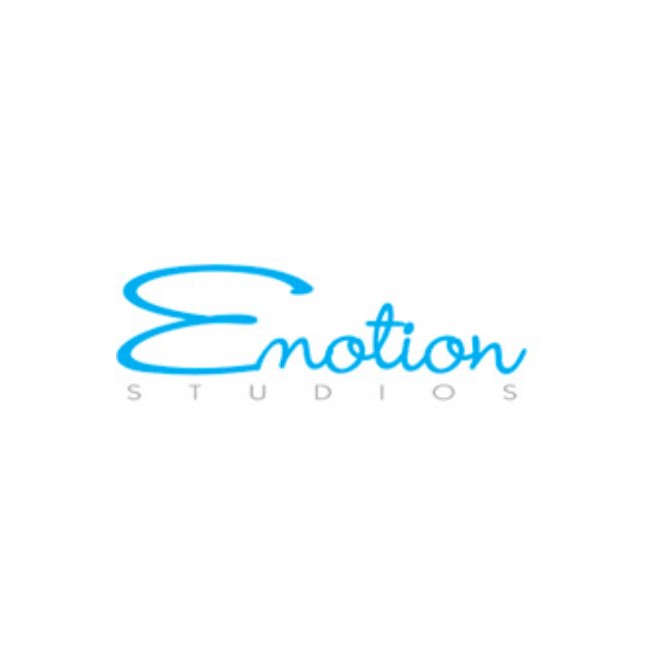 Emotion Studios
At Emotion Studios, whatever is happening in your life, the team here at Emotion Studios will capture the moment in a wide range of available products just as you'd like to see it for years to come.
Well, you'll be pleased to know, here at Emotion Studios we believe a photo-shoot shouldn't be a scary or unpleasant occasion. That's why we do everything we can to make you feel relaxed and enjoy the experience. We make sure we catch you at your very best, having fun in a relaxing private environment.
See more family photoshoot listings here.
Contact Information
Upper Aston Farm, Upper Aston, Claverley, Wolverhampton, WV5 7EE