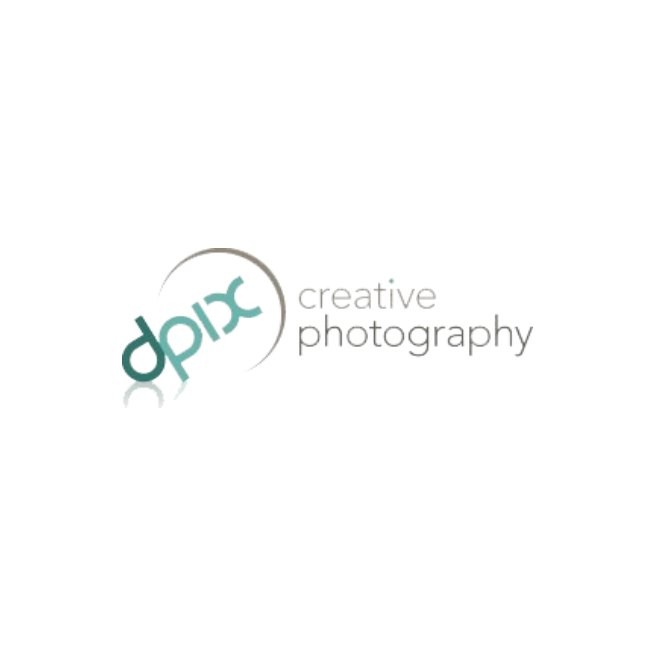 Dpix Creative Photography
dpix specialise in commercial, advertising, corporate portraiture and product photography for a wide range of clients. Whatever your requirements, we have the facilities, equipment and experience to deliver on time and on budget. With over 50 years commercial experience between us we can produce the right images for your business.
dpix also offer a digital video filming and editing service. We help clients get their message across about their company, product or service. Dpix's edits their videos to the highest standards, with many videos being used online on websites.
See more product photography listings here.
Contact Information
59 Shaw Lane, Stoke Prior, Bromsgrove, B60 4DY