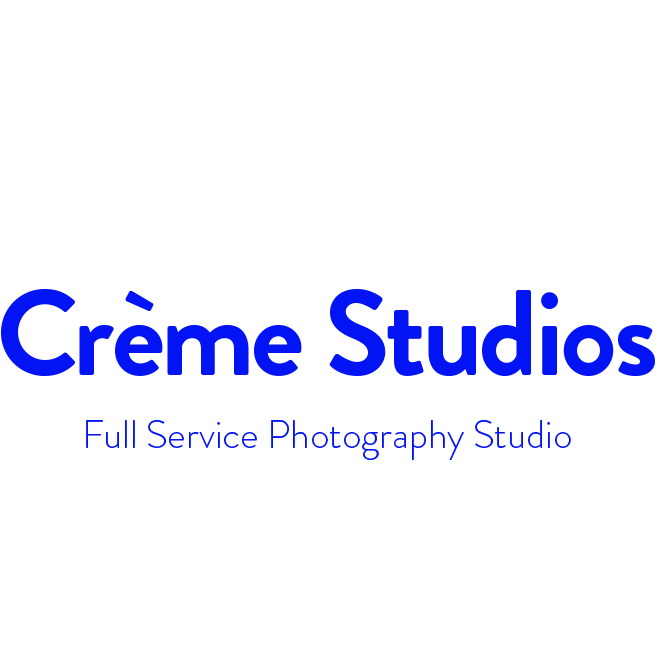 Crème Studios
Crème Studios is part of the Crème Creative group and was set up to produce a fast and affordable studio service to brands and agencies that are looking for e-commerce or creative studio based photography and content.
Hiring a studio for a shoot along with all other elements can quickly make studio shoots super expensive. We have built those costs into our fees so there are no hidden extras when you plan your e-com shoot.
Clients are drawn to Crème Studios for the high quality imagery we produce and execute. Product imagery so clear you can touch it, model imagery so crisp it stands out on websites, billboards and advertising. It's enables brands to differentiate and grow.
See more eCommerce product listings here.
Contact Information
Unit 3 Concept Green, 16 George Street, Manchester, M30 0RG