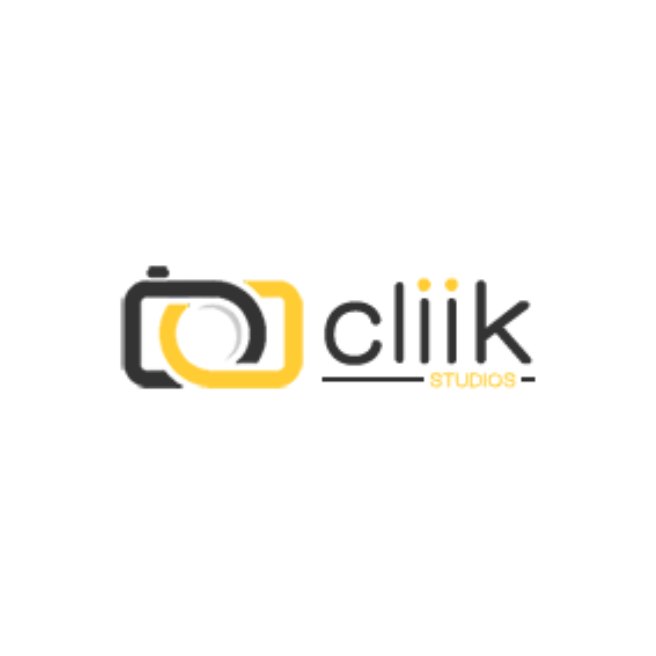 Cliik Studios
Cliik Studios are a small team of Product Photographers & Retouchers based in Manchester. We've been shooting products collectively for over 25 years and we pride ourselves in producing a wide range of inspiring, high-quality Product Photography at a reasonable price. Furthermore, along with our exceptional customer service, you'll receive quality photos of your products from a company with a proven track record of improving our customer's ROI and driving sales.
Cliik Studios' Commercial Product Photography Services include Product Packshots, Ghost Mannequin, Model Clothing, Flat Lay Clothing, Jewellery Photography, Watch Photography, 360° Product Photography. Thanks to our easy booking process, it's easy and convenient to have your products shipped to our Manchester Product Photography Studio, no matter where you are in the UK.
See more product photography listings here.
Contact Information
Cliik Studios, 151 Station Rd, Swinton, Manchester, M27 6BU