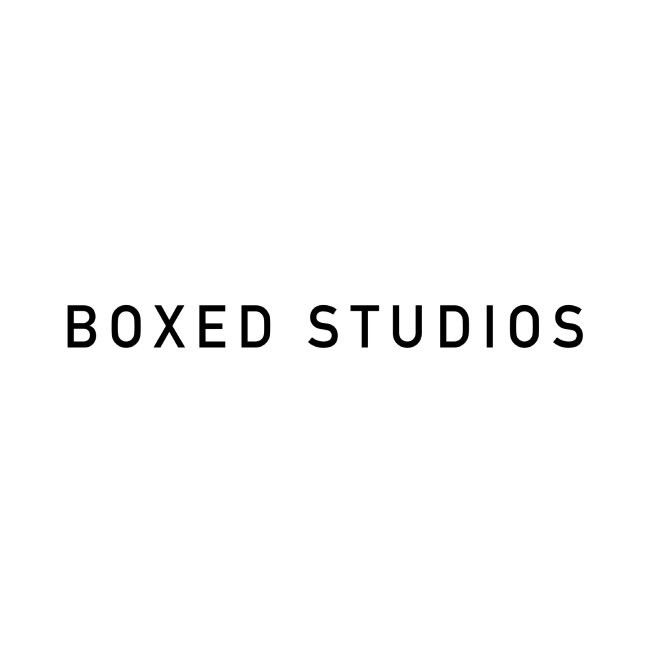 Boxed Studios
Boxed Studios is a creative studio based in the heart of Birmingham. We are a team dedicated to creating high quality, premium images to elevate your products and increase sales at an affordable rate.
At boxed Studios we work with small start ups and large organisations, no order is too small. With our team of friendly, hardworking professionals who strive for excellence with every image and our state of the art photography equipment and professional quality retouching, never compromise on your imagery again.
See more product photography listings here.
Contact Information
Unit 211 The Telson Centre,55 Thomas Street, Aston, Birmingham, B6 4TN